writing

At Phoenix Infants, we use Talk for Writing.

This is an engaging teaching framework based on the principles of how children learn. It enables pupils to imitate the language they need for a particular project orally, before reading and analysing it, and then writing their own version.
There are five key phases of the Talk for Writing process, as shown below: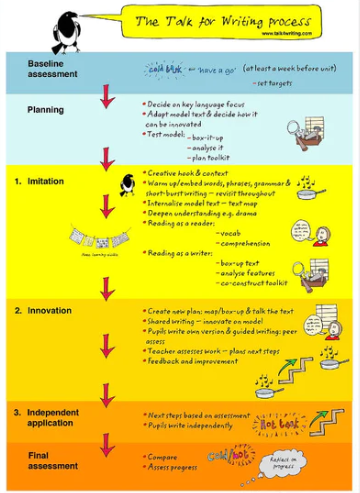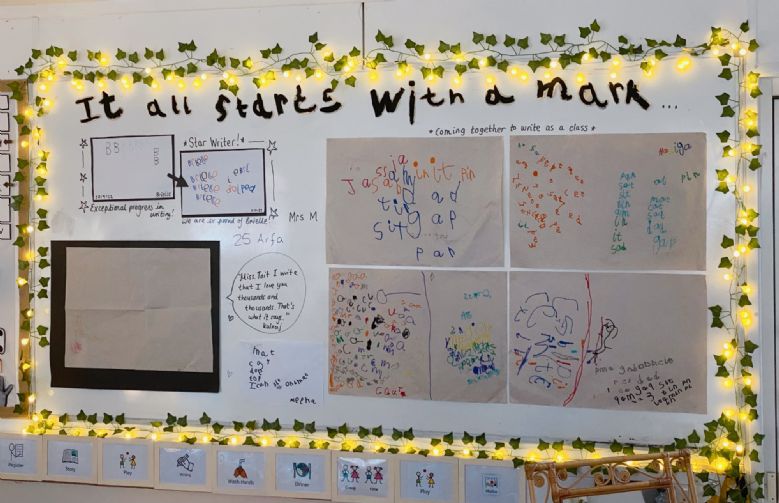 For further information, please contact English Lead, Miss A. Jarrett, on 01753 521888 or post@phoenixinfants.uk.