music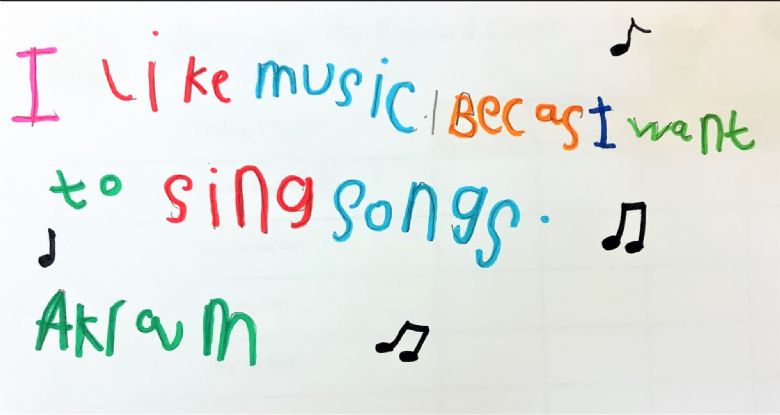 At Phoenix Infant Academy, we have a thriving musical culture. This has been created through our commitment to offer first-class experiences to all children, both in and out the classroom, as well as ensuring our non-specialist teaching staff have a secure understanding of the curriculum they teach.
INTENT
Our music curriculum is designed with the intent to introduce young learners to the fundamental elements of music, such as rhythm, melody, and exploring music notation, while igniting their curiosity and passion for music. We aim to foster a sense of joy and confidence in music exploration, nurturing creativity and self-expression, and set a solid foundation for their musical journey as they progress through their education. We believe that every child deserves the opportunity to engage with music of all styles and from all cultures, in order to develop their own musical journey.
Music lessons
All children in Key Stage One are given explicit music lessons each week using the Charanga Musical School Scheme. Not only do the lessons provide the children with exciting and engaging opportunities, they also support all the requirements of the National Curriculum. The curriculum documents can be viewed below.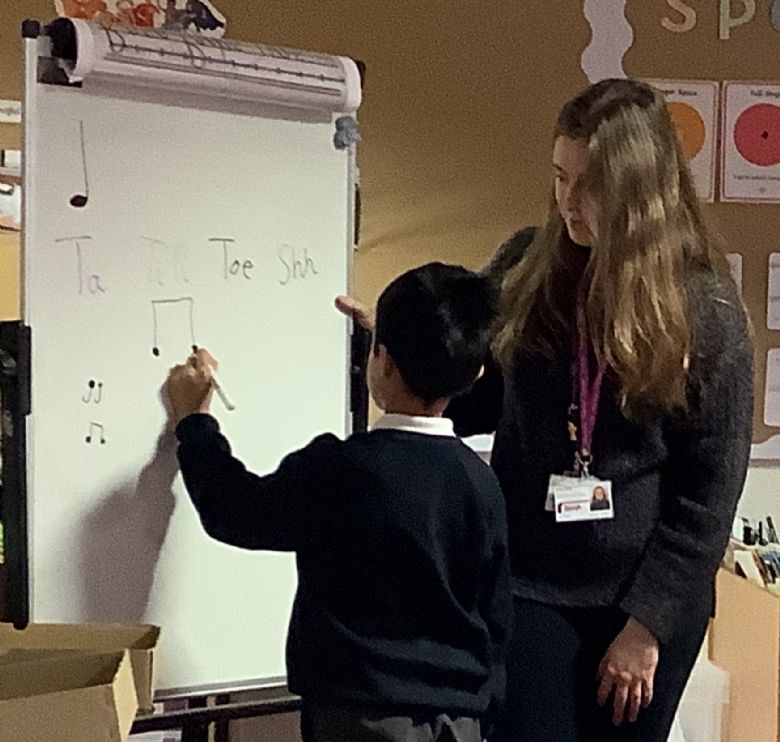 Instrumental music lessons
All children in Year 2 are given weekly melodic instrumental lessons taught by a specialist music teacher in the following: ukulele and/or recorder. All lessons are delivered by Slough Music Service.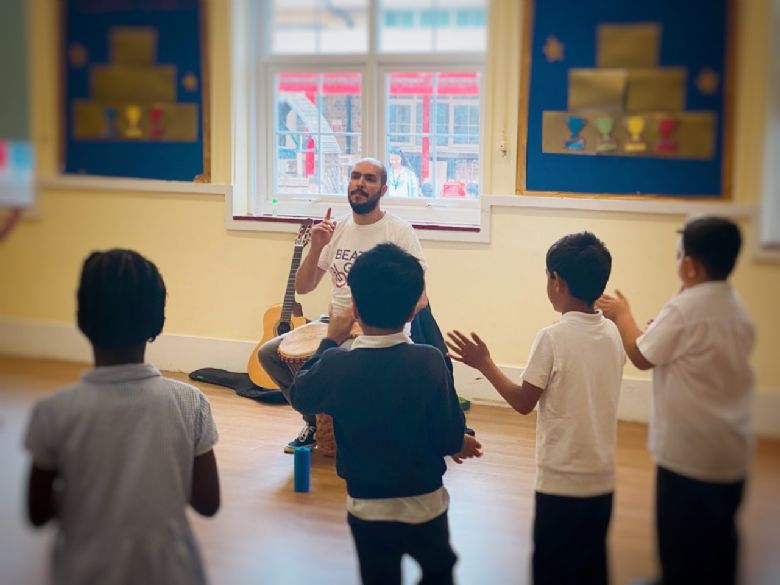 All children throughout the school are also given the opportunity to hear and play additional instruments, both melodic and rhythmic, including samba drums courtesy of Beat Goes On, and dhol drums courtesy of Elite Drummers.
choral opportunities
All children participate in a weekly singing assembly led by Miss Jarrett, Music lead. During these, they are given opportunities to listen to, and perform, a variety of different songs. They also use this time to use their voices to create music with their peers.
Our children take part in Slough's annual Multicultural Singing Festival.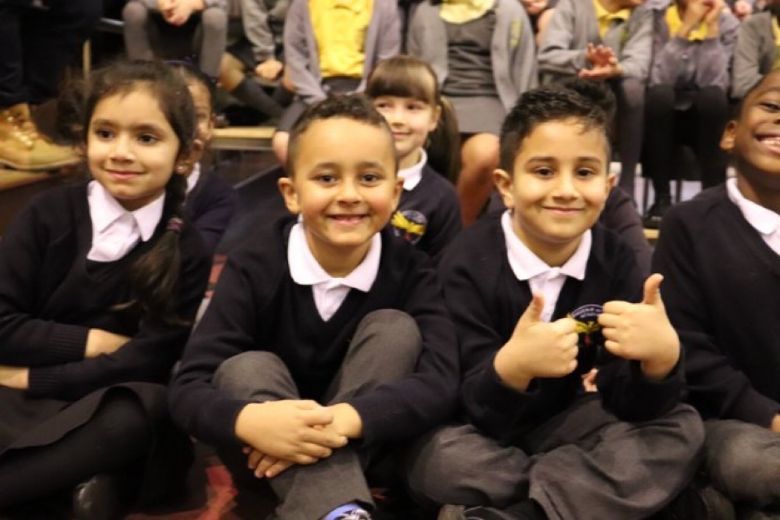 We join the massed choirs, made up of children from across the Borough, to sing pieces together, as well as sing on our own. We were extremely proud of our children's latest achievement performing their song whilst signing using Makaton.
Children are also given the opportunity to take part in alternative singing workshops such as those provided by Singing Hands. Click here to watch and listen to the video on our Twitter feed!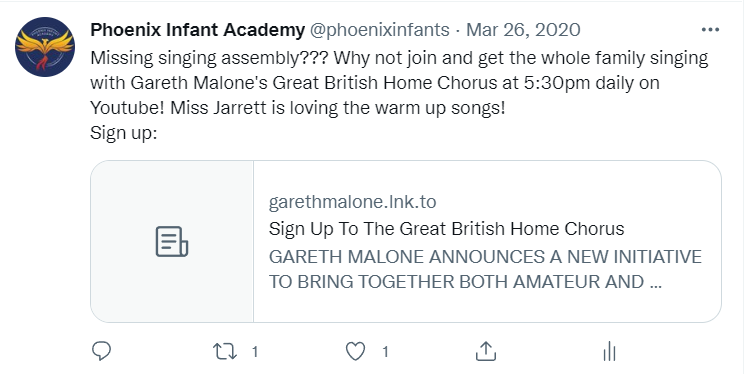 additional opportunities to perform!
All children are given the opportunity to perform with their classes, peers or individually during our incredible annual PHOENIX's GOT TALENT!! Year 1 sang beautifully during last year's competition and also demonstrated their Makaton skills.
Children also perform in annual carol concerts in their year groups. Check out our Twitter feed here!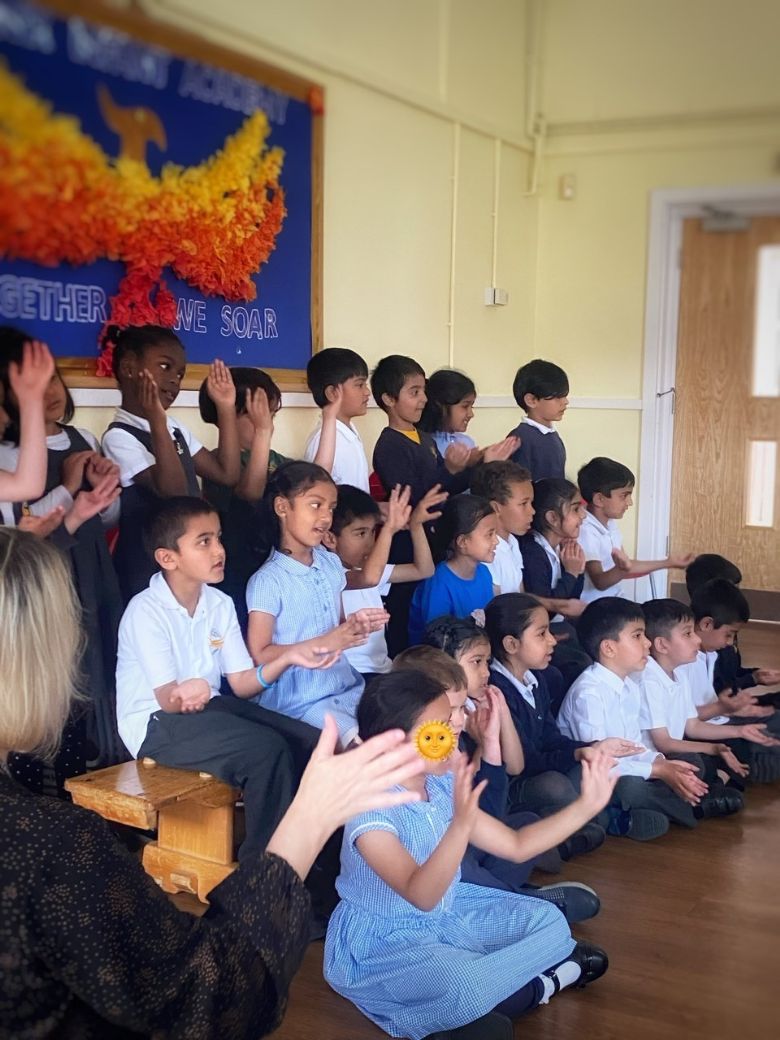 Our curriculum documents can be viewed below.
For further information, please contact Music Lead, Miss Jarrett, on 01753 521888 or post@phoenixinfants.uk.