music
Charanga is used to teach and assess Music explicitly throughout the entire school.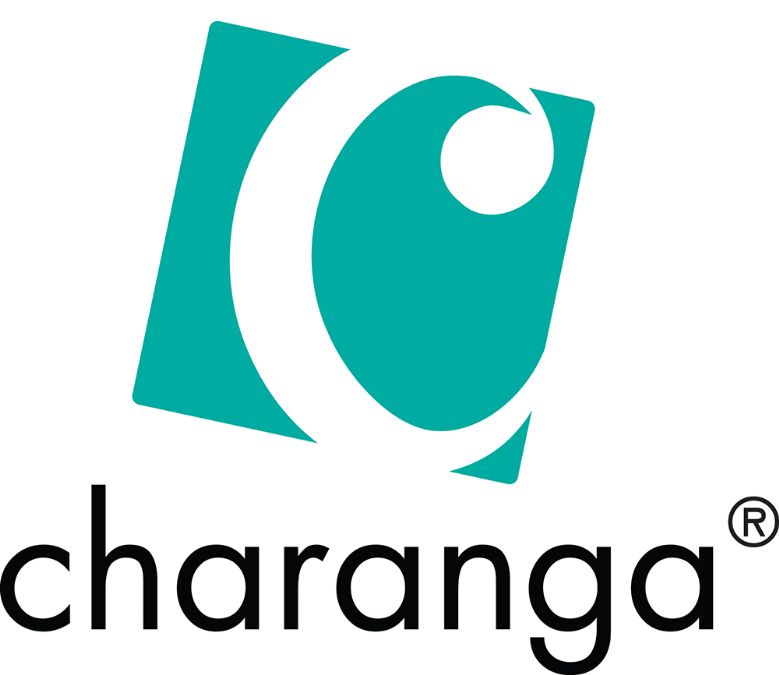 Children learn about different styles of music, pitch and tempo.
They learn a song each half-term and get to experience tuned and untuned instruments. This takes place both within the lessons and as part of continuous provision.
Ukulele and recorder lessons
Year 2 receive ukulele and recorder lessons each week delivered by external music teachers.
Children are assessed on a half termly basis using digital diaries to support moderation.