mathematics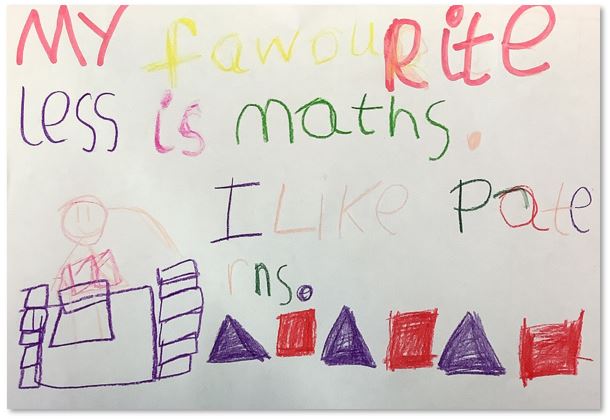 At Phoenix Infant Academy, we use the Ark Curriculum Plus Mathematics Mastery programme. Ark Curriculum Plus pioneered the mastery approach – one that gives pupils a deep and conceptual understanding of subjects. Their work in the UK led to the Department for Education's adoption of a mastery approach to teaching mathematics.

As part of our daily timetable, all pupils take part in Maths Meetings. This gives them an opportunity to revisit learnt skills and practise any gaps identified by the class teacher.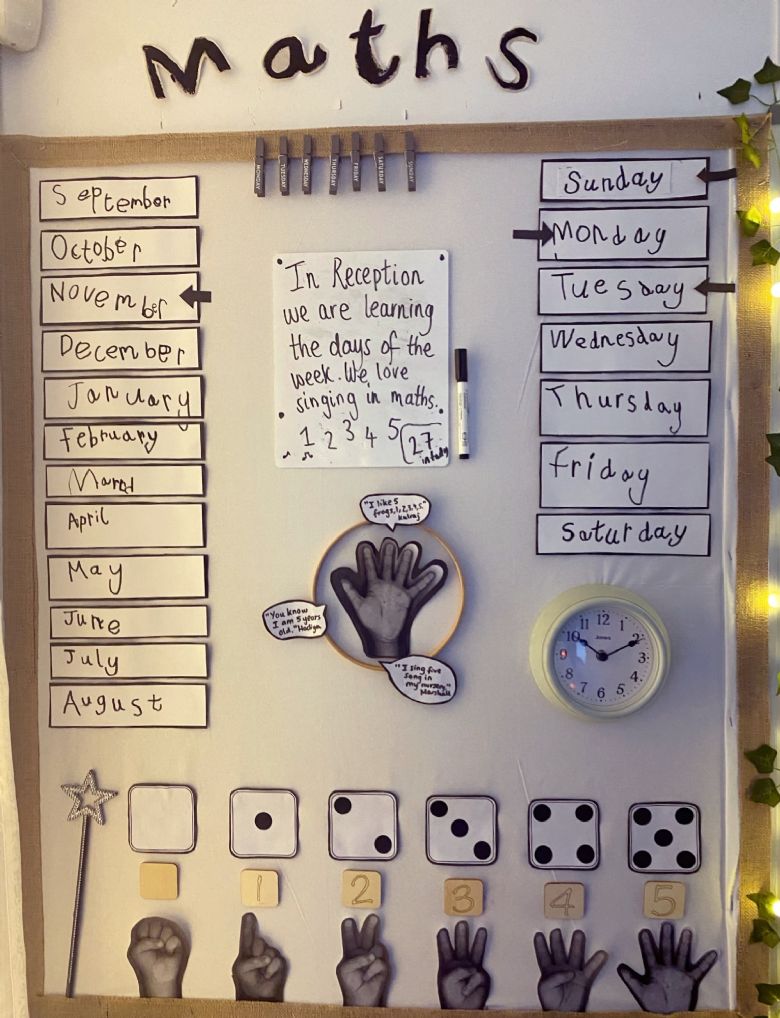 Our curriculum documents can be viewed below.
For further information, please contact Mathematics Lead, Mr C. Burrows, on 01753 521888 or post@phoenixinfants.uk.