induction - visitors
Get off to a flying start!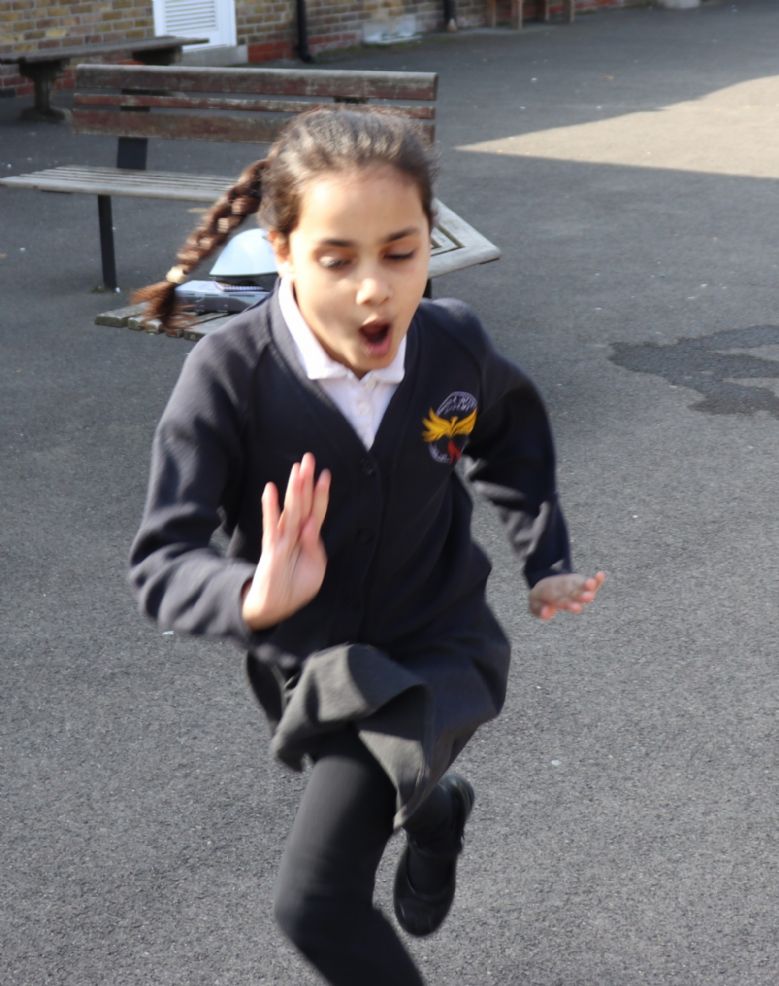 If you're about to join us, either on a temporary or permanent basis, or on-site as a visitor, you will need to read the below Induction Pack.
This Pack has been shared with all agencies and will also be provided to you on your arrival before you start work (or visit.)
It can also be found in our communal staff areas.
We hope this will make your time with us safe, happy and HEROIC!