history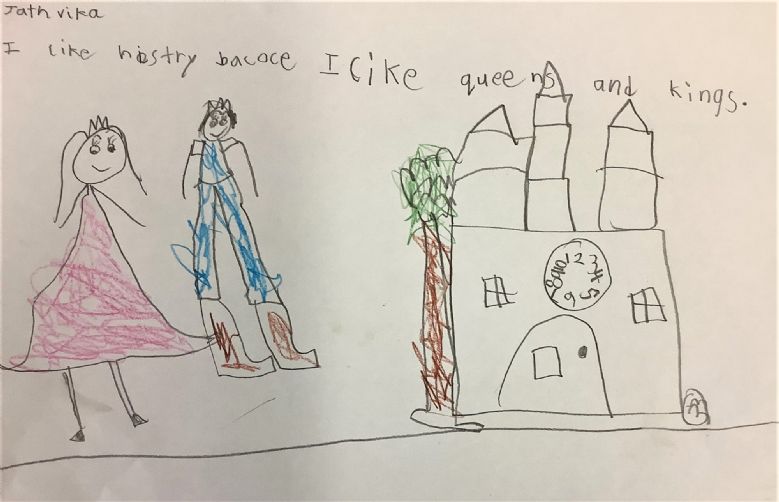 Using Cornerstones Curriculum 22, Phoenix Infant Academy provides a History curriculum that helps build pupils' knowledge, understanding and skills over time; delivers clear expectations on what pupils will know and be able to do with their historical knowledge and skills at curriculum 'end points'; and does so within the context of our specific school community.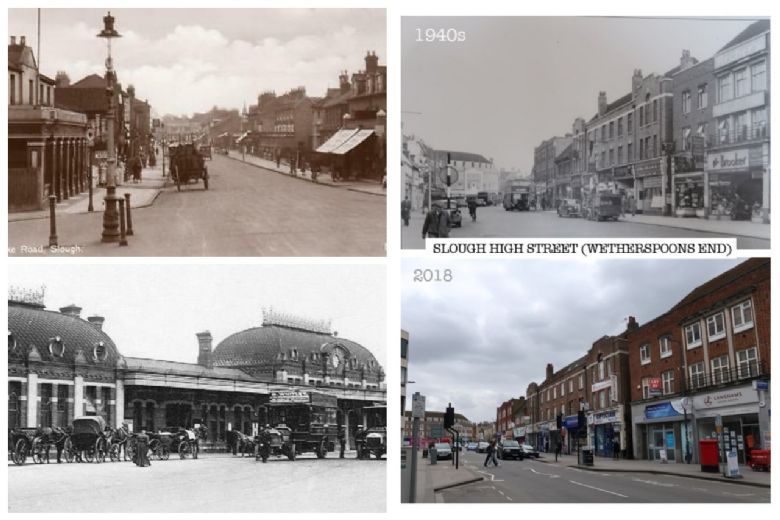 Through such projects as Year 1's 'Childhood' and Year 2's 'Movers and Shakers,' key aspects and concepts, such as chronology, cause and effect, similarity and difference, significance and hierarchy, are revisited and developed over time. All projects also develop historical skills based on evidence and historical enquiry. The choice of historical periods follows the guidance set out in the National Curriculum, with specific details relating to significant events and individuals chosen to present a rich and diverse account of British and world history.
Cross-curricular texts are also carefully chosen to help develop children's vocabulary and reinforce substantive historical knowledge.
experiential learning
We pride ourselves on the historical experiences and provision we offer our children. These include educational visits to Slough, Windsor and London, visits to school from dinosaur fossil specialists, and engaging historical activities within lessons (we love a personalised class timeline reflecting the children within!)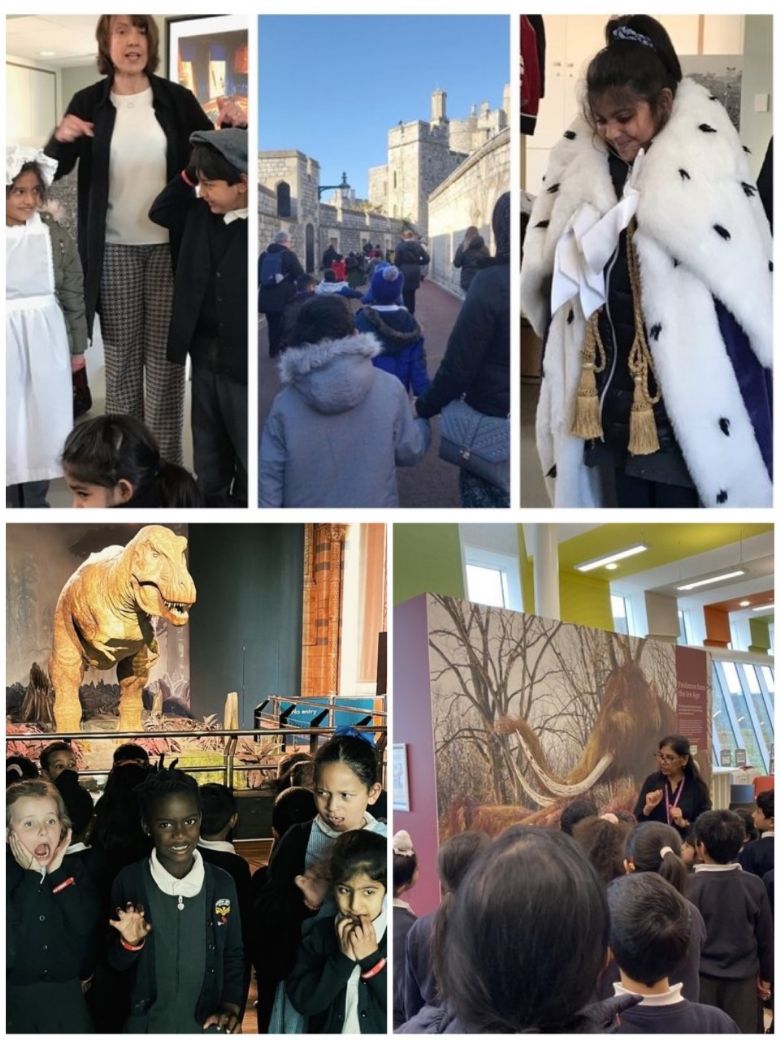 Our curriculum documents can be viewed below.
For further information, please contact History Lead, Miss A. Jarrett, on 01753 521888 or post@phoenixinfants.uk.