geography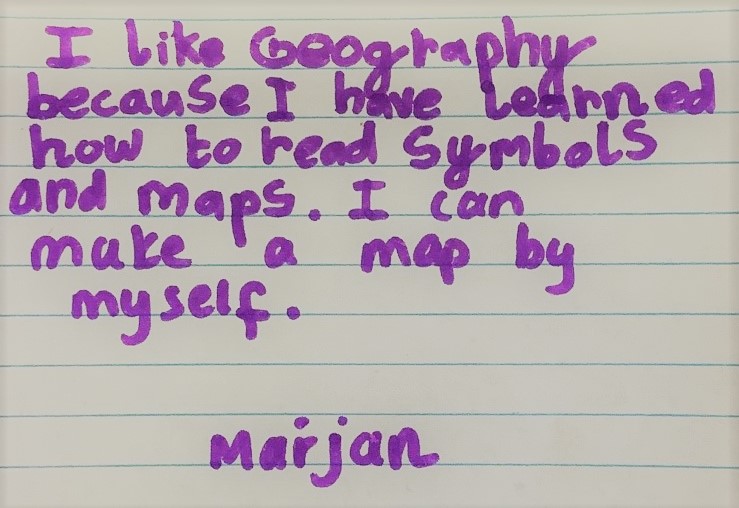 Using Cornerstones Curriculum 22, Phoenix Infant Academy provides a Geography curriculum that helps build pupils' knowledge, understanding and skills over time; delivers clear expectations on what pupils will know and be able to do with their geographical knowledge and skills at curriculum 'end points'; and does so within the context of our specific school community.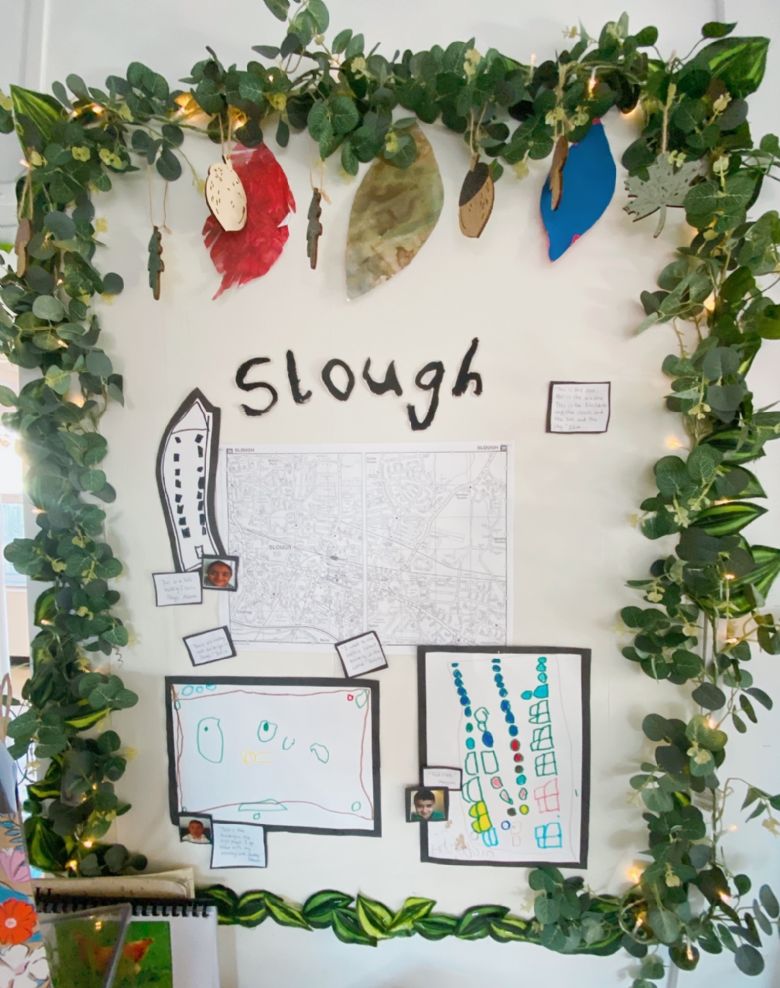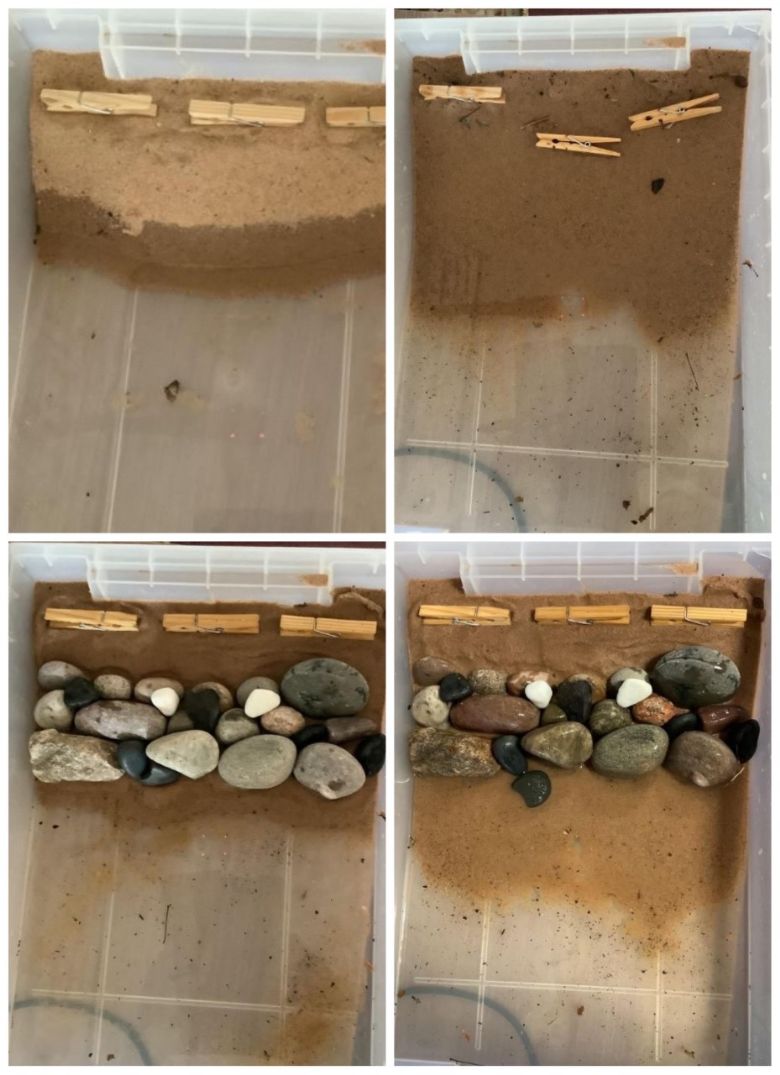 Through such projects as Year 1's 'Bright Lights, Big City' and Year 2's 'Coastline,' taught during autumn term, children will develop their geographical knowledge and skills whilst gaining a broad and diverse understanding of the world. Where there are opportunities for making meaningful connections with other projects, Geography projects are sequenced accordingly.
experiential learning
We pride ourselves on the geographical experiences and provision we offer our children. This includes external educational visits to London, as well as continuous provision that mirrors their local environment (Costa is always a firm favourite!)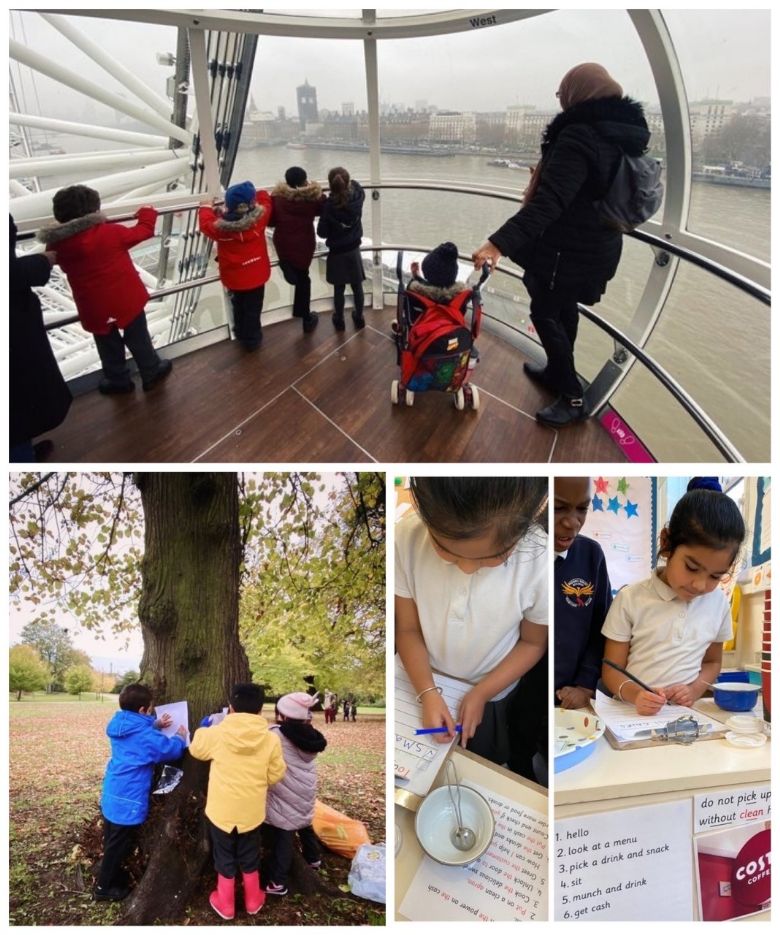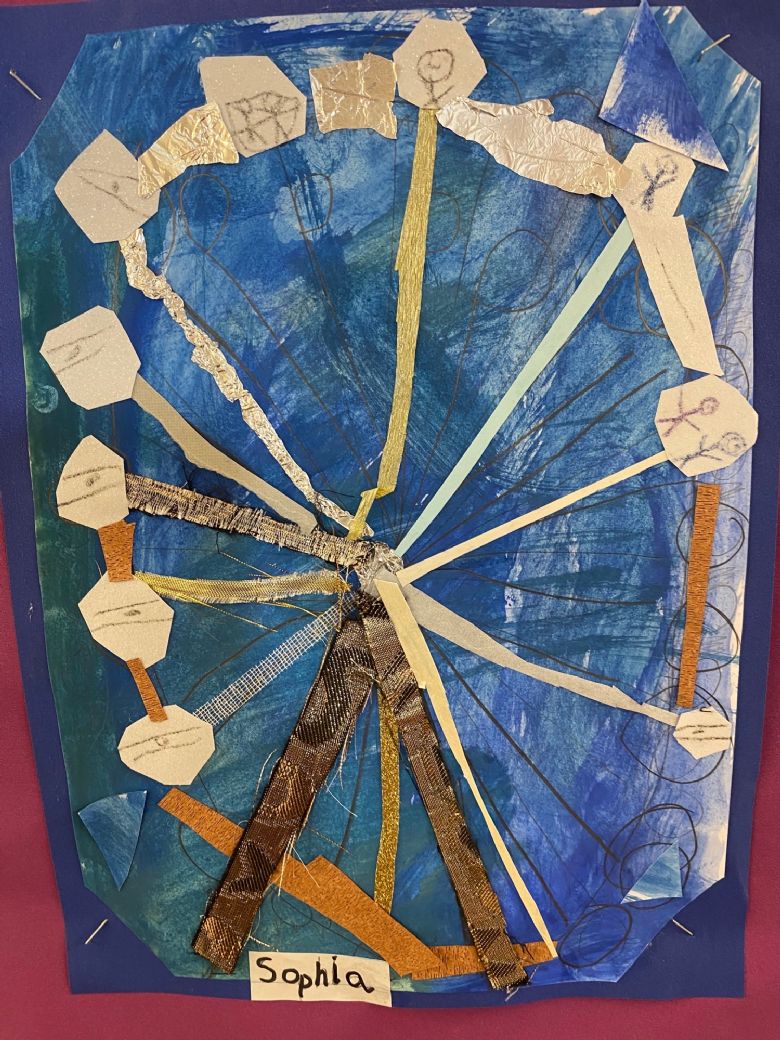 Our curriculum documents can be viewed below.
For further information, please contact Geography Lead, Mrs A. Hussain, on 01753 521888 or post@phoenixinfants.uk.