coronavirus updates
We will be posting regular updates from the school, the Department for Education and Public Health England here, when required.
Please continue to check this page on a DAILY basis.
2.11.20 - 5th NOVember national lockdown info
The country will be entering its second national lockdown at 1 minute past midnight on Thursday 5th November. However, school WILL REMAIN OPEN. A letter was emailed to all parents this afternoon reiterating the school's safety expectations and providing a link to the Government guidance. This can also be viewed here.
23.9.20
We have today emailed you all guidance received from Public Health England (PHE). This has also been uploaded to the bottom of this page - 'PHE letter to parents - 23.9.20'.
17.9.20
You should all have received an email today with COVID-19 advice from the Local Authority. We have uploaded it to the bottom of this page, too - 'COVID Advice for Parents - 17.9.20'.
7.9.20
1 YELLOW PARENTS/CARERS
From tomorrow (Tuesday), your child's start time will change to 8:50-8:55am. Please drop off your child at the Devon Avenue gate as usual. Please note, collection time has NOT changed. Many thanks
1.9.20
CALLING ALL YEAR 1 AND YEAR 2 PARENTS!
You should have now all received an email with your letter detailing all arrangements/expectations ahead of your child returning to school on Friday 4th September. The email also included our new lunch menu (which can also be found under the 'School Lunches' tab on the left.) The letter, entitled 'September Re-Opening Letter to Parents', has also been saved to the bottom of this page. Please do telephone us on 01753 521888 if you have any questions.
26.8.20
We have uploaded an attendance guide for parents/carers from Slough Borough Council at the bottom of this page as well as in the Attendance section - 'Parental Attendance Advice September 2020'. Please ensure you read before your child returns to school. This will be emailed out to all parents/carers before school starts on 4th September.
30.6.20
A reminder for all parents of Reception children due to join us in September!!!
Don't forget to join us, virtually, via Microsoft TEAMs on Friday 3rd July at 11am for a welcome talk from Principal, Mrs Pelazza, and EYFS Lead, Ms Bridger! Follow the link here which will direct you to the app or webpage. Please remember - due to COVID-19, this is NOT being held at the school. Many thanks!
18.6.20
Great news for all our families in receipt of benefits-related free school meal vouchers; the Government has announced that it is extending their support to cover the summer holidays. We will therefore be issuing vouchers to those of you eligible before the end of this term.
If your financial circumstances have changed and you believe you may now be eligible, please visit the Government's Universal Credit site here and apply as soon as possible.
8.6.20
An incredibly happy day today welcoming back some more of our lovely children!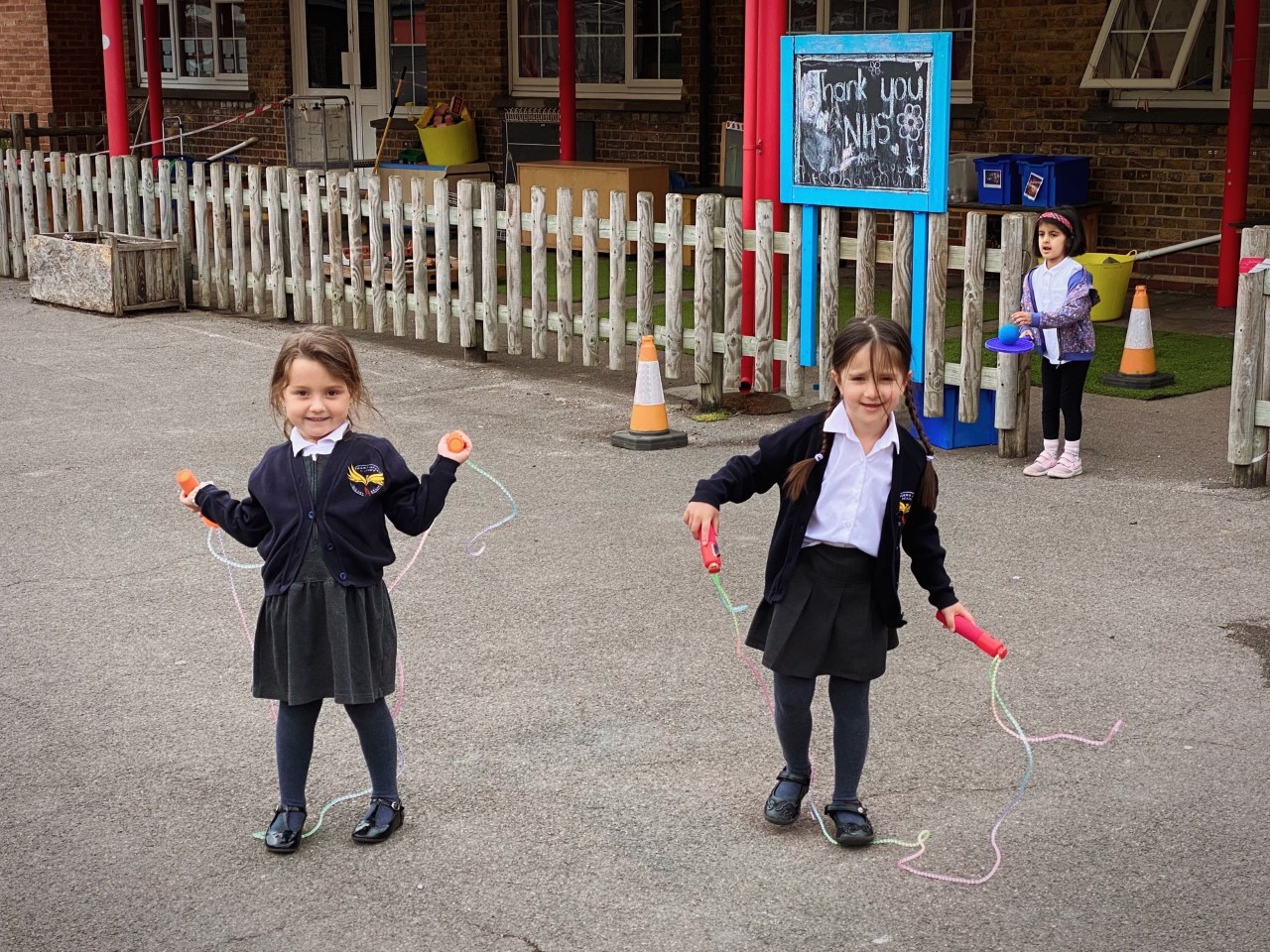 Please don't forget, if your child is unable to attend, you must telephone the school office between 8-8:30am on 01753 521888 to inform us of the reason why.
A reminder too, that if your financial circumstances have changed at this time, you may now be eligible to receive Universal Credit. Please click here to see if you qualify. If you do, your child will be eligible for Benefits-Related Free School Meals. If this is the case, you will also be able to obtain the food voucher currently on offer to families whose children are not attending school.
4.6.20
Please don't forget, if your child is returning to us next week and requires medication in school, for example an asthma inhaler or EpiPen, this MUST be returned to the school office by 12pm tomorrow. If you haven't already done so, please telephone the office on 01753 521888 to arrange a safe time to drop it off. Your child will be unable to attend if we have not received this ahead of their start date. Thank you.
2.6.20
Our re-opening letter to parents/carers as well as the new school lunch menu and a social story was emailed to everyone this morning. Please make sure you read all documentation. Please also take a look at the new section - 'Re-Opening WC 8th June' - on the left! This contains all attachments.
31.5.20
Dear all,
Please note, tomorrow (1st June) we are only open to those children who have been attending since the school closed. We will open to more children from Monday 8th June as communicated in the last newsletter and I will be sending home letters on Tuesday to all parents regarding the arrangements.
All the very best
Mrs Pelazza, Principal
27.5.20
May half term vouchers
The Government announced today that they will now be funding vouchers to all families entitled to benefits-related Free School Meals over this half term. The timing of this announcement is disappointing. We will be actioning this straight away to ensure those of you entitled to vouchers receive them as soon as possible.
22.5.20
By now you should have all received the weekly newsletter detailing our plans for re-opening (if you have not received this, you can download all newsletters by clicking on the 'About Us' tab and then 'Newsletters'.) The newsletter can also be found on the home page.
Phoenix Infants will start its PHASED return on Monday 8th June. We will begin with Reception and the most vulnerable. Year 1 and Year 2 will NOT be returning on this date.
Mrs Pelazza will be emailing letters to all parents who wish their child(ren) to attend during week commencing 1st June with all details including start dates.
If your child is currently attending school, s/he may continue to attend from 1st June. For all other children, please wait until you receive your letter which will give your child's start date and time.
Wishing you all a safe and happy half term.
15.5.20
Responses Required
Thank you to all parents/carers who have responded to our email requiring information on whether you would like your child(ren) to attend school when we re-open. If you have not done so already, please respond via post@phoenixinfants.uk by Monday 9am at the latest. The school will be in touch regarding arrangements before the end of next week. Thank you.
12.5.20
Parent Survey Regarding School Re-Opening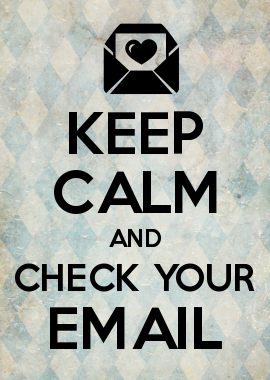 We have today emailed and texted all parents/carers with a survey requesting feedback on whether you want your child(ren) to return to Phoenix Infants in early June when we are likely to start our phased return. For our school, Government direction states that Reception must be prioritised, followed by Year 1. Please email your response to post@phoenixinfants.uk by midday on Thursday 14th May.
11.5.20
Response to the Prime Minister's Announcement (10.5.20)
I wanted to get in touch with you all following yesterday evening's statement by the Prime Minister regarding children in Reception and Year 1 potentially returning to school on 1st June. You should have also received this communication via email, too.
Naturally, we all want to be back together. However, we also want what's best for our children, their families and the staff; therefore, I insist, along with school leaders up and down the country, that safety MUST come first.
Please be cautious with what you tell your children around returning to school. I would urge you not to make any promises to them about when exactly that will happen. Unfortunately, schools are finding out what's happening at exactly the same time as the rest of the public. We therefore need time over the next few weeks to respond, make plans and seek advice on how this will work so that the safety of all comes first.
Rest assured I will get in touch with you directly when there is any further information. In the meantime, should you require any support, please email me at post@phoenixinfants.uk.
Wishing you continued health and happiness.
Mrs Pelazza,
Principal
23.4.20
Each year group's home learning pages have now been updated with links to the Oak National Academy! Go to 'Kids' Zone!' and check them out!
22.4.20
The Government has this week announced a temporary extension of Free School Meal (FSM) eligibility to include some children of groups who have no recourse to public funds (NRPF). These groups are:
· Children of Zambrano carers;
· Children of families with no recourse to public funds with a right to remain in the UK on grounds of private and family life under Article 8 of the European Convention on Human Rights;
· Children of families receiving support under Section 17 of the Children Act 1989 who are also subject to a no recourse to public funds restriction;
· Children of a subset of failed asylum seekers supported under Section 4 of the Immigration and Asylum Act 1999.
If you believe you are eligible for FSM Vouchers under the NRFP group, please click here to find out more information and email the school on post@phoenixinfants.uk to request an application form. Please ensure you have read the guidance and can provide the evidence required to verify your entitlement.
21.4.20
Over the past few weeks, the coronavirus (COVID-19) crisis has brought a lot of sudden changes for families with children and you may feel as though you are struggling to cope with the many associated challenges. NHS East Berkshire have put together a leaflet of free sources of help and information which may help you at this time. This document entitled 'Coping' has been uploaded to the bottom of this page, so please take a look.
20.4.20
A huge welcome back to you all on what is technically the first day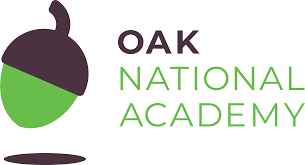 of summer term. What better way to start the term than to share with you some exciting news regarding home learning! Oak National Academy, an online resource hub, has been set up by teachers across the country with the backing of the Government to support pupils whilst schools are closed. We will be in touch with more information on how this can work for our children at Phoenix Infants, so do please continue to watch this space! In the meantime, feel free to check out their website here.
BBC Bitesize have also added a comprehensive home schooling programme for each y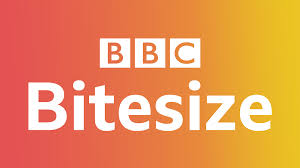 ear group. It's incredibly easy to use. Just click here and choose your child's year group.
9.4.20
We appreciate many people's financial circumstances are changing at this time. Where once you may not have been eligible to receive Universal Credit, you may now be entitled. Please click here to see if you qualify. If you do, your child will be eligible for Free School Meals. If this is the case, you will also be able to obtain the food voucher currently on offer to these families whilst schools are closed.
To add, if you haven't been contacted by the school regarding the food voucher and you believe you're eligible, please email post@phoenixinfants.uk from 20th April.
8.4.20
Click here for some resources related to Public Health England's e-Bug project!
Axel Scheffler, the illustrator of many of Julia Donaldson's books including 'The Gruffalo', has released a free information book today for children explaining all about coronavirus. Please click on the download at the bottom of this page or click here!
7.4.20
FREE school meal voucher scheme
There has been unprecedented demand and order volumes as systems distribute vouchers to families in need across the entire country. If you are one of the eligible families (you would have been contacted by the school last week), rest assured the school placed all orders successfully. It is likely that if you have not received this yet, it is in a queue and being processed and will be completed very soon. However, please do check your junk mail folders; the email with your eCode will be sent from noreply@edenred.co.uk.
6.4.20
We hope you're all happy and healthy on this first day of the Easter holidays. We have responded to 2 parents this morning regarding learning resources. Thank you for getting in touch! Don't forget all activities can be found on the 'Kids' Zone!' section of this website.

Please also don't forget to keep up to date with the Government's latest advice on coronavirus: UK Government Coronavirus Updates.
3.4.20
Although we may be closed temporarily, today is the last day of Spring term and the 2-week Easter break starts from Monday. However, I wanted to reassure you that the Senior Leadership Team will still be working throughout the holidays and speaking to the most vulnerable families on a regular basis. We will also be checking the post email account (post@phoenixinfants.uk) each working day. Therefore, as stated in the post below, if your circumstances change and/or you require our help, PLEASE GET IN TOUCH. We wish you all a healthy and happy 2 week break.
25.3.20
Notice to all parents/carers
Currently, schools have been closed in order to reduce social contact to a minimum. In short, the fewer children and staff making the journey to school and being together in school, the lower the risk that the virus will spread, infect vulnerable people and overwhelm the NHS. The offer of care for the children of key workers and the most vulnerable has been made to keep the most essential services running where those key workers have no other option but to send their child(ren) into school. Currently, Phoenix Infant Academy does not have any families who require this care/support for their children and is therefore closed. However, we are committed to helping our community including, during the school holidays, and therefore this may change if our families' circumstances change.
If your circumstances change at any point and you require your child(ren) to be cared for, please do get in touch straight away by emailing us at Post@phoenixinfants.uk with the subject heading: SUPPORT NEEDED. Please rest assured that this is checked on a daily basis each working day and we will endeavour to contact you within 1 working day.
19.3.20
You should have received an email and text message today requesting that you inform us if you are a key worker. Please do email post@phoenixinfants or telephone 01753 52188 by 12pm tomorrow (Friday) at the latest. We will be in touch with all key worker families before the end of day tomorrow (Friday).
18.3.20
School remains open tomorrow and Friday. From Monday March 23rd, school will be closed until further notice except to children of key workers and those most vulnerable. More information to follow tomorrow (19.3.20).
After School Clubs have now been cancelled. We will cover internally for today, but from tomorrow, your children must be collected at 3:15pm.
Breakfast Club and Friday Enrichment Clubs will be running as normal until end of day Friday.
Thank you to our friends at Claycots School, Slough for the comprehensive list of organisations that may be able to offer help should you need it. This can be found below.


Public Health England Stay at Home Guidance:
www.gov.uk/government/publications/covid-19-stay-at-home-guidance/stay-at-home-guidance-for-people-with-confirmed-or-possible-coronavirus-covid-19-infection
For all families who require learning activities and resources, don't forget to look at the 'Kids' Zone!' part of our website: Home Learning Resources/Info