computing
Using Purple Mash, Phoenix Infant Academy provides a Computing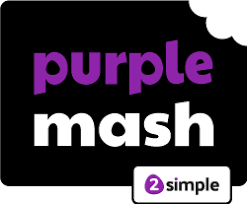 curriculum that helps build pupils' knowledge, understanding and skills over time; delivers clear expectations on what pupils will know and be able to do with their computing knowledge and skills at curriculum 'end points'; and does so within the context of our specific school community.
The scheme of work provides a comprehensive set of resources aligned to the National Curricula for Computing, Information Technology and Digital Competence.
In addition, we provide children with everyday technology to support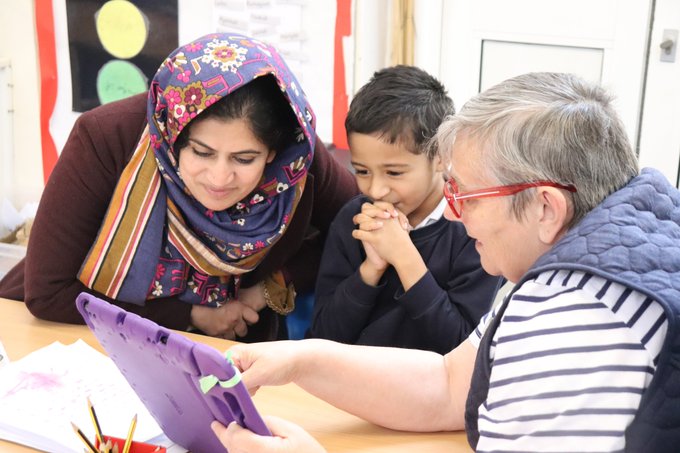 their learning. This includes the use of tablets, interactive whiteboards and visualizers. We also use the following software: Clicker, Flash Academy and Language Link, amongst others. And this didn't stop during the COVID pandemic! Click HERE for an example of one of our many virtual visits.
Our curriculum documents can be viewed below.
For further information, please contact Computing Lead, Miss A. Jarrett, on 01753 521888 or post@phoenixinfants.uk.