aim, Vision & Values
Our school community's aim: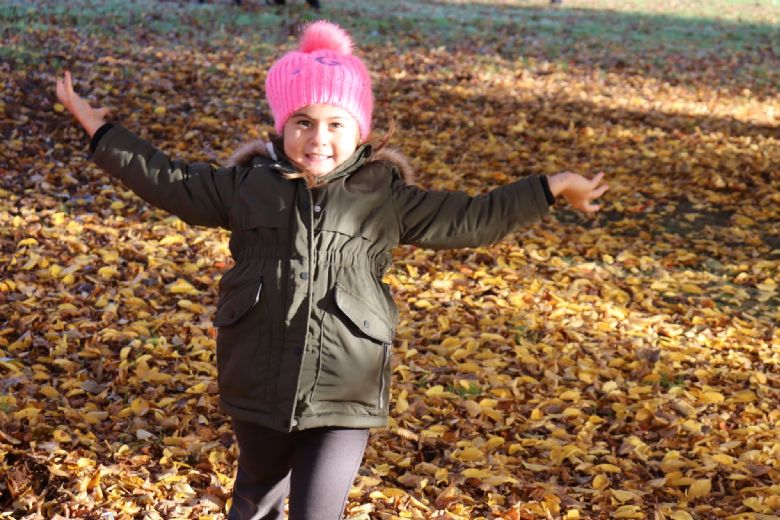 Like our Phoenix, a symbol of longevity and power since 700 BCE, we strive for the positive impact our children make to last a lifetime and beyond. In doing so;
'Together We Soar'.
Our Vision:
Our vision has been developed following analysis of the following 2 fundamental points:
1. Our beliefs in the purpose of education overall;
2. The aforementioned when linked to our individual school context.

We aim to foster wisdom and open-mindedness whilst enabling independence and choice in a compassionate environment - in the present AND for the future. All children deserve an equal start in life and access to the same opportunities, regardless of where they live and their starting points. This is what drives us....
To provide a foundation of entitlement, opportunity and inclusivity on which all our children are fully supported to develop into happy, healthy and successful individuals.
our values:
We hold the firm belief that everyone associated with our school community is HEROIC and strives to demonstrate everything we represent at all times both on and off site.
Our values start with our core beliefs. They permeate our behaviour, leadership and curriculum.
Our children and staff are placed into one of four 'HERO Houses' chosen by our community following the COVID pandemic and launched in September 2021:
-Teachers (yellow t-shirt)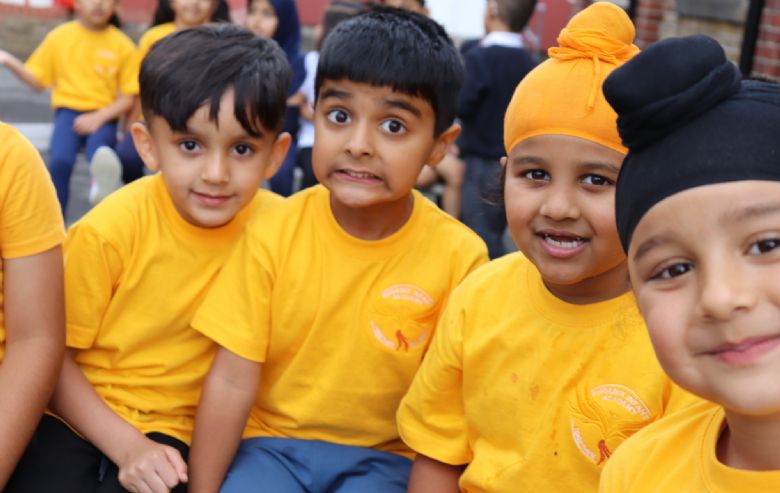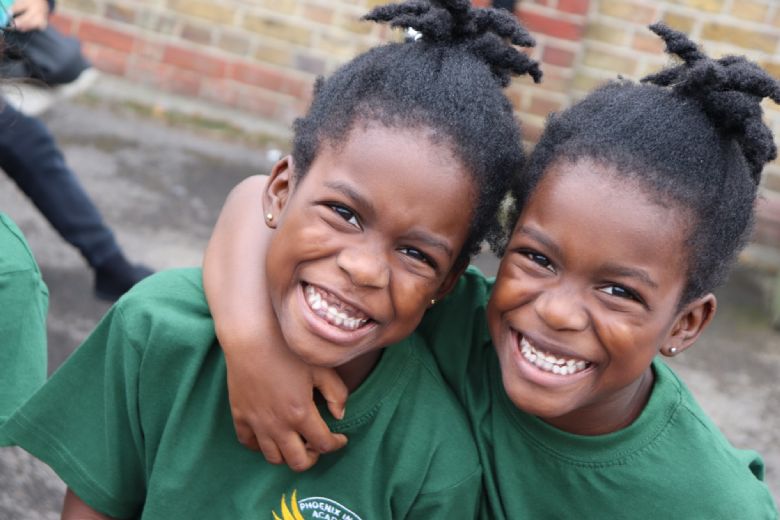 -NHS (green t-shirt)
-Fire Brigade (red t-shirt)
-Police (blue t-shirt)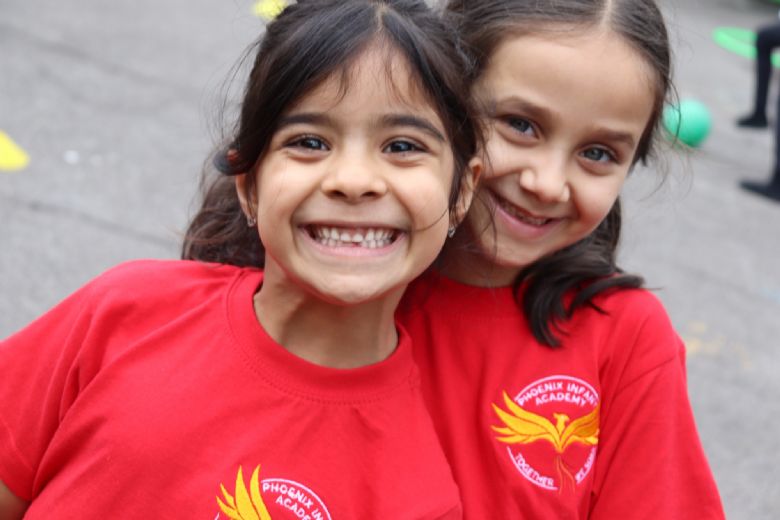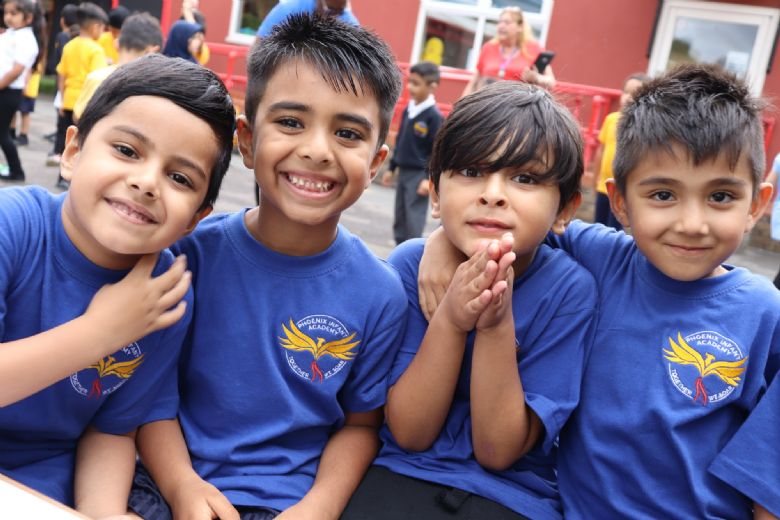 The focus on our HERO Houses and HEROIC values below ensure our children are supported to 'soar' and '...develop into happy, healthy and successful individuals.'

Our HEROIC community: