Vision & Values
Our Vision
We believe that learning should be fun, purposeful and challenging. Through our contextualized curriculum we are unrelenting in our ambition to equip every child with the skills they need for lifelong learning. We aim to develop confident, resilient learners who are responsible and empathetic, with a strong grounding in modern British ideals ready for their next steps in their educational journey.
C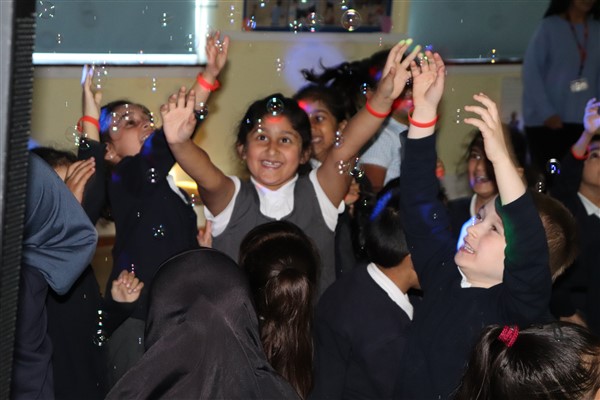 ore to achieving high standards and successful learning is teamwork and positive partnerships among all stakeholders ranging from the children (who are central to every decision,) to Trustees, parents and the wider community.
Every individual child matters here. We meet, via positive partnerships and attitudes, the individual needs of each child. We endeavour to develop the whole child within a safe and secure environment where differences are celebrated. We promote sustainability and an awareness of the wider global issues though our curriculum and the links made within our local and global communities.
Democracy and inclusiveness are at the heart of all decisions here at Phoenix Infant Academy with the development of OUR Values being no different. All stakeholders were involved to devise OUR HEROIC Values! We emphasise the OUR as they are not just for the children, they are core to the staff, Trustees, parents and any visitors that join us will be expected to uphold them.
We expect everyone to be Heroic !