SEND
Phoenix Infant Academy is determined to create the right conditions for lasting change that deliver on our high aspirations for our children who learn differently. Through careful planning/sequencing/ resourcing, specialist training, and extensive engagement with our community, we hope to provide our pupils with the best foundation possible.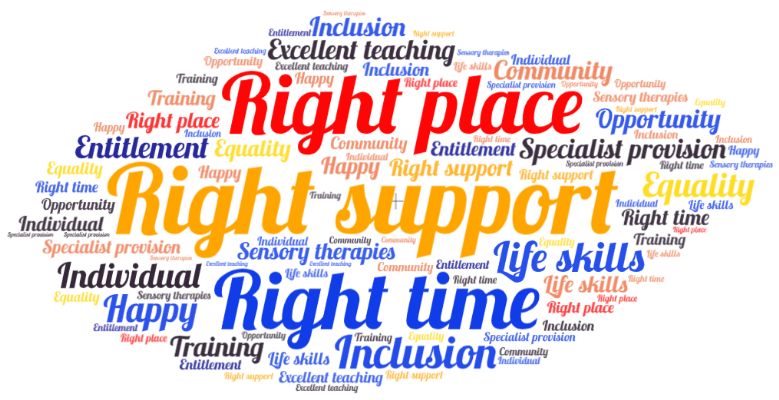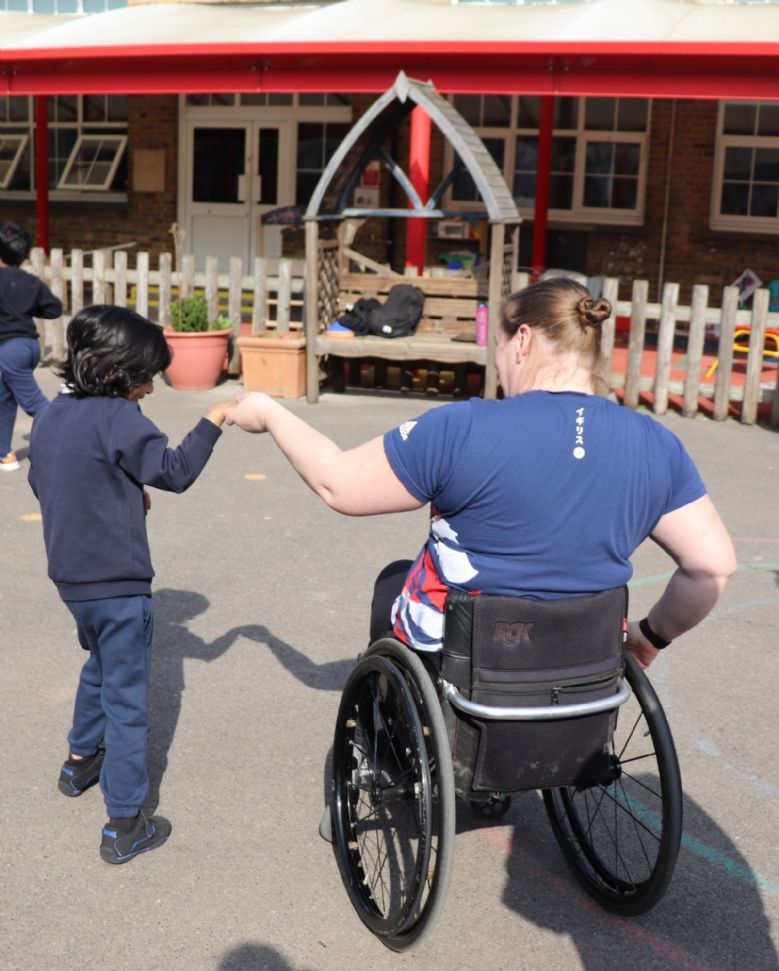 Phoenix infant Academy has an oversubscribed Resource Base (The Nest) for up to 9 children with complex needs, including ASD, who have an Education Health Care Plan (EHCP). Our curriculum offer for these pupils can be viewed below.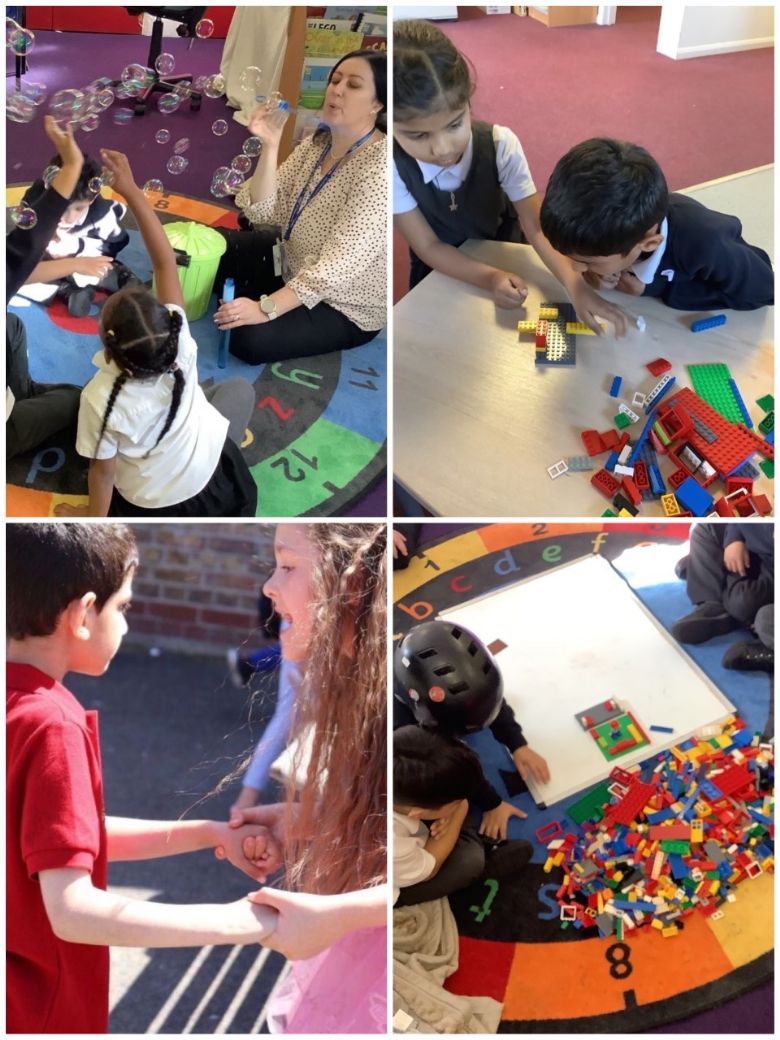 For further information, please contact our Resource Base teacher, Mrs A. Whitfield or SENDCo, Miss B. Austin, on 01753 521888 or post@phoenixinfants.uk.