Reading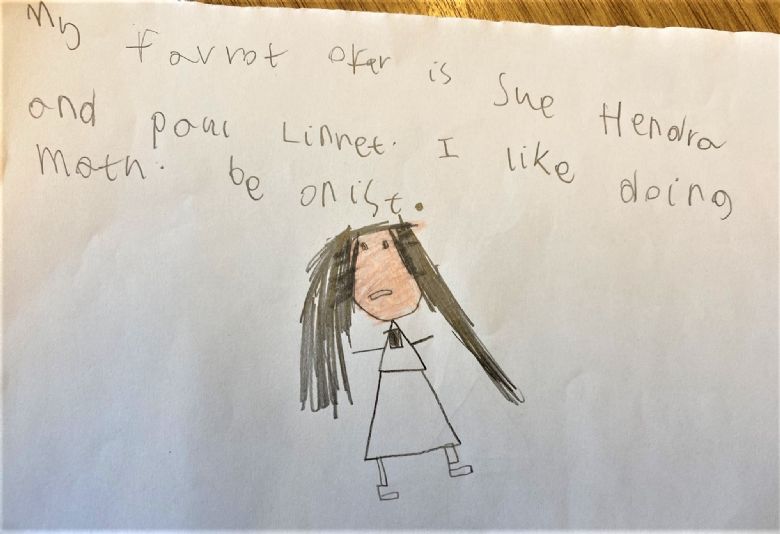 At Phoenix Infant Academy, we love reading! We strive to develop reading skills with our pupils in order to improve their life chances, provide them with life skills and promote reading for pleasure and enjoyment.
We aim: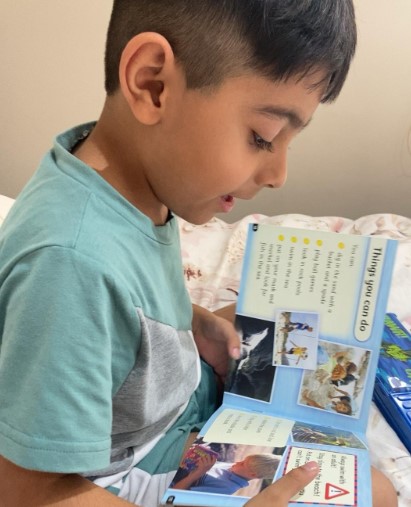 To provide a language-rich environment that promotes a culture of reading and writing
To place books at the heart of daily school life
To develop in pupils an interest in and a love of books and literature that will not only support their learning across the curriculum but also enrich their lives
To value and celebrate diversity in culture and language
To develop children's competence in both dimensions of reading: word reading and comprehension
To ensure all of our children transition to junior school as enthusiastic, fluent and confident readers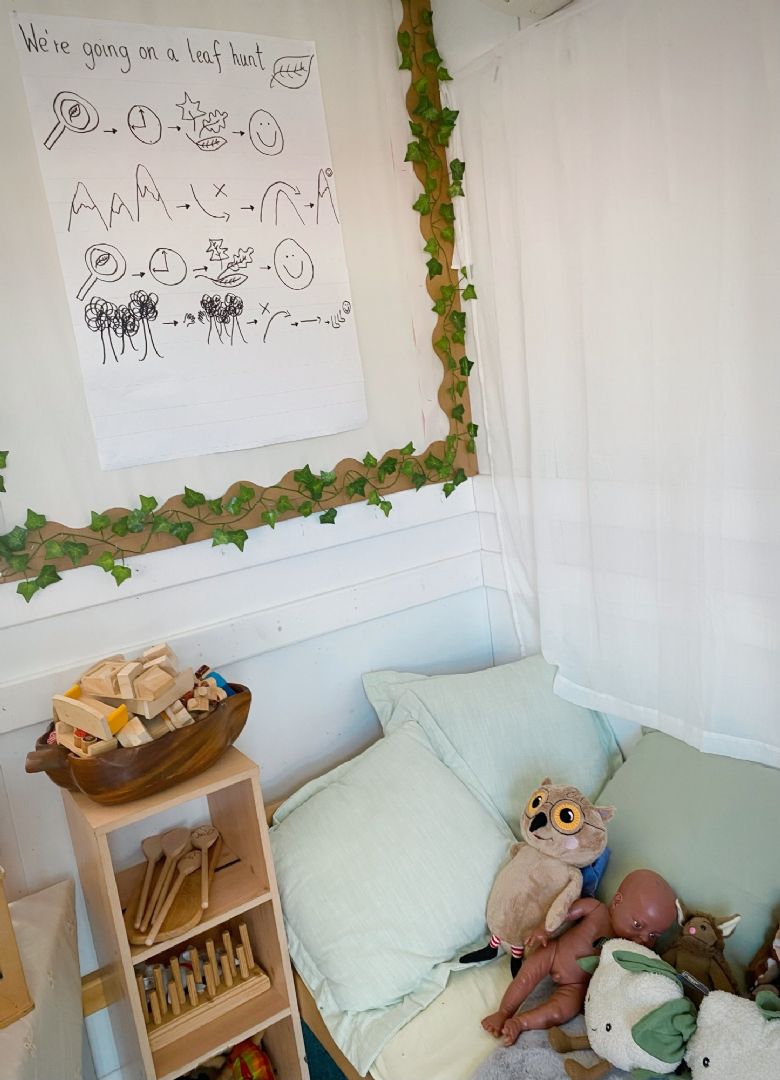 Reading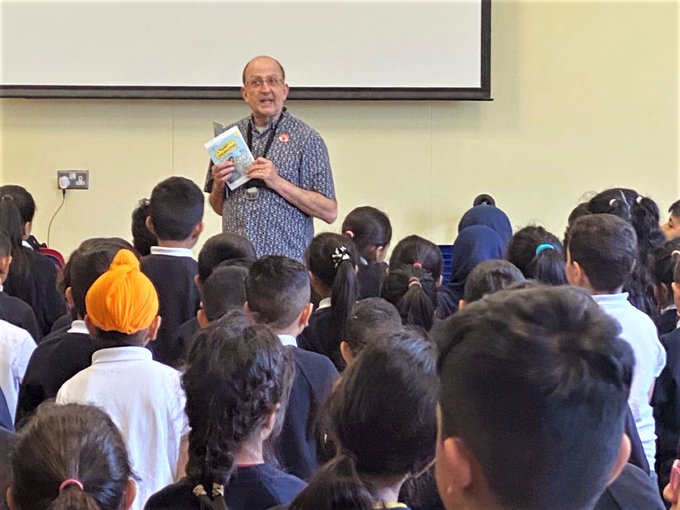 On a daily basis children have opportunities to read for pleasure during DEAR time. We have developed our school reading spine and high quality books are shared with the children during the school day; for example, during story time which takes place at the start of every day. Reading and quality literature is implicitly interwoven into our curriculum through the use of key texts to expose our children to various genres and famous authors, and to enhance the variety of exciting projects that we teach. We celebrate reading through our half-termly English newsletters, author visits, book fairs and school events including Book Week.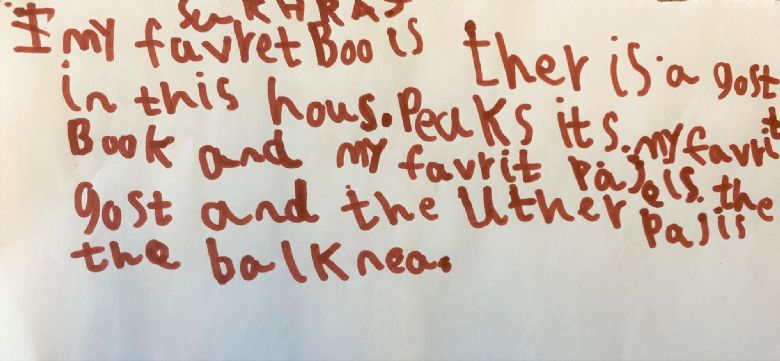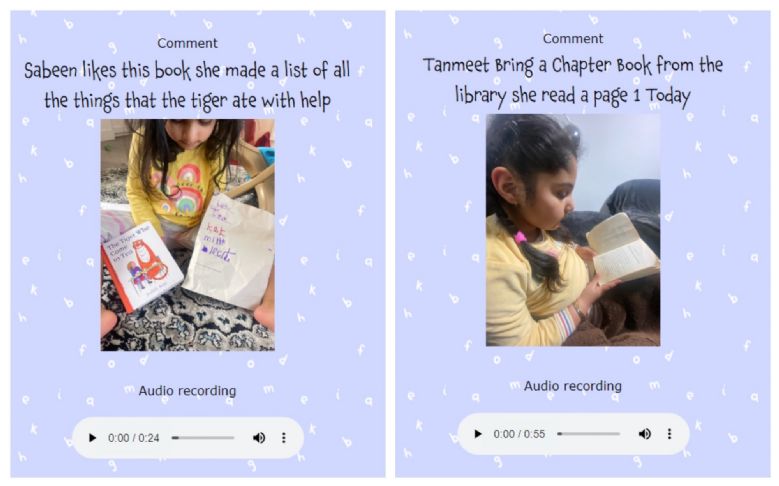 Phonics
At Phoenix Infant Academy, children learn phonics

through the Read Write Inc (RWI) programme.
Read Write Inc. Phonics is a highly successful literacy programme for Foundation Stage and KS1 children created by Ruth Miskin and published by Oxford University Press.
The training and support from Ruth Miskin Training, rated Outstanding by the Department for Education and carefully matched to the new curriculum, ensures the programme has the best chance of success in schools. The training provides a step-by-step guide in how to teach all children to become fluent readers, confident speakers and willing writers.
For information and tutorials on how to support your child learning to read, please visit: https://www.ruthmiskin.com/en/parents-copy-2/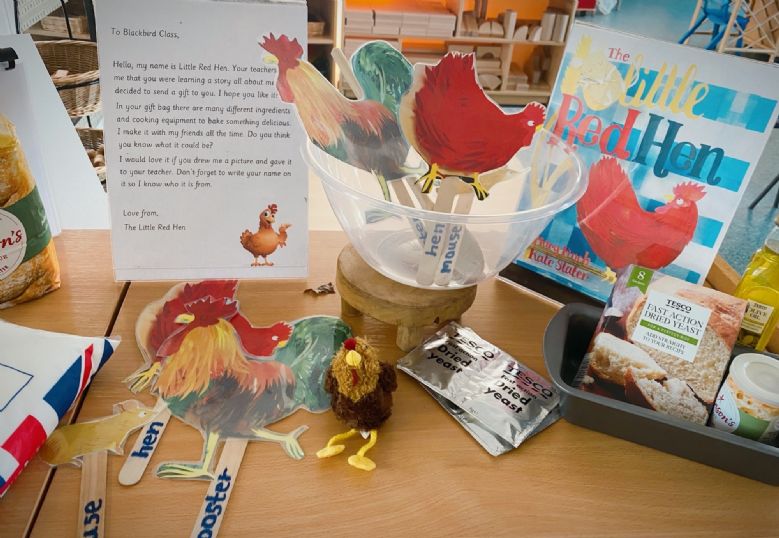 For further information, please contact English Lead, Miss A. Jarrett, on 01753 521888 or post@phoenixinfants.uk.