Reading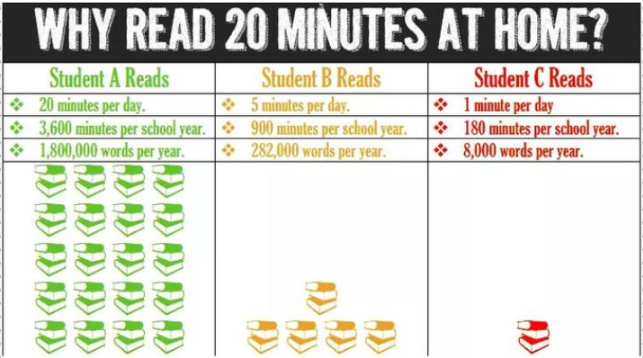 "Reading for pleasure, achievement for life"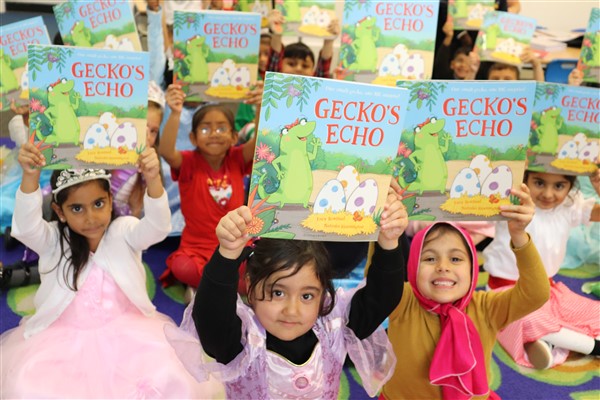 We believe the that above, simply put, says it all. We believe, and are supported by evidence that reading and the breadth of vocabulary is the underpinning factor that facilitates success across the curriculum and resultantly in life. Regardless of social and economic circumstances, the ethnicity of pupils, the language spoken at home etc we ensure that every child can read confidently.
We believe that good readers make good writers and so we actively immerse children within the principles of Pie Corbett's 'Talk for Writing' approach. 'Reading as a Reader' and 'Reading as a Writer' - the stages within 'Imitation' -are both essential in teaching children the skills needed to be successful readers.
Our school Library
Our school library is stocked with a wealth of literature to support our children's interest in books and words. Each class is timetabled to visit the library weekly and has the opportunity to loan books and take them home to enjoy with their family.
Reading at home
Children are expected to read daily at home, with parents' support if necessary and appropriate. Every child has a home-school reading record which is monitored daily by class teachers and used for motivation and effective home-school communication.
Join Oxford Owl
Oxford Owl is an award-winning free website with 250 FREE tablet-friendly eBooks and activities to help you support children's learning. Now it is even better, with dedicated areas for school and for home.
Our Reading Schemes:
Hooked on Books
Oxford Reading Tree
Songbird Phonics
Read Write Inc Phonics
Rising Stars Reading Planet
Project X
Code