Physical education and sport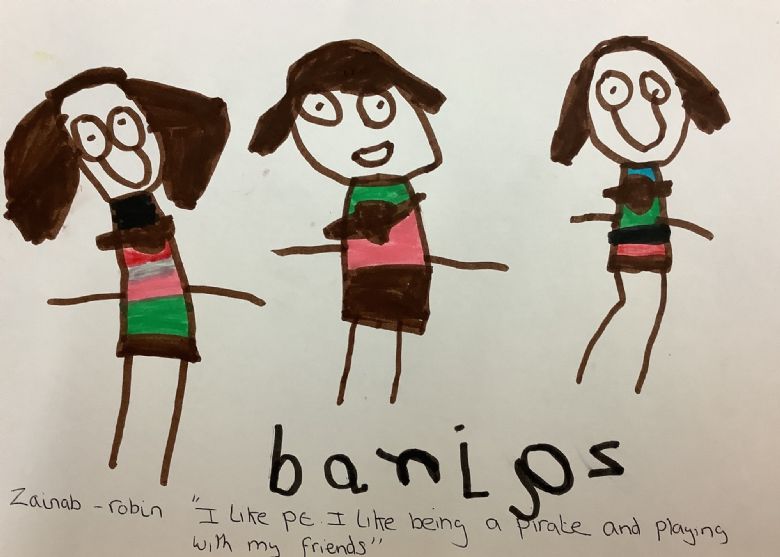 Phoenix Infant Academy use the Real P.E. schemes of work which are fully aligned

to the National Curriculum. They focus on the development of agility, balance and coordination, healthy competition and cooperative learning whilst providing highly engaging lessons.
Each unit of work has a different focus to develop the key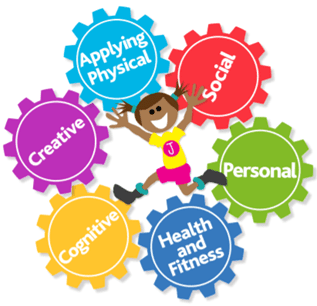 abilities necessary for success in P.E. and sport, and across the curriculum: creative, physical, health and fitness, personal, social and cognitive.
This video will give you more information:
Outside of lessons, Phoenix Infants ensures its strong culture of sport, fitness and competition continues.
Our Environment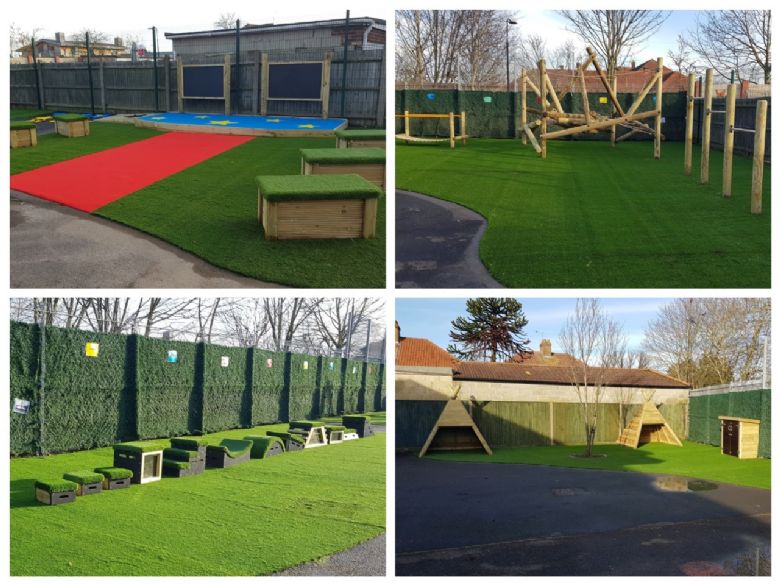 We have invested heavily in our outdoor provision recently installing 2 new playgrounds; 1 in both our playgrounds.
Daily Mile
The Daily Mile is a fully-inclusive, simple initiative which improves the physical
and emotional wellbeing of children. Each class completes this on a daily basis.
Sports' Day
Held every summer, this is a hugely anticipated event enjoyed by our entire community. Organised as a carousel of both classical and innovative activities, the children - and staff! - are never standing still!
Click here for the wonderful photos of our latest Sports' Day.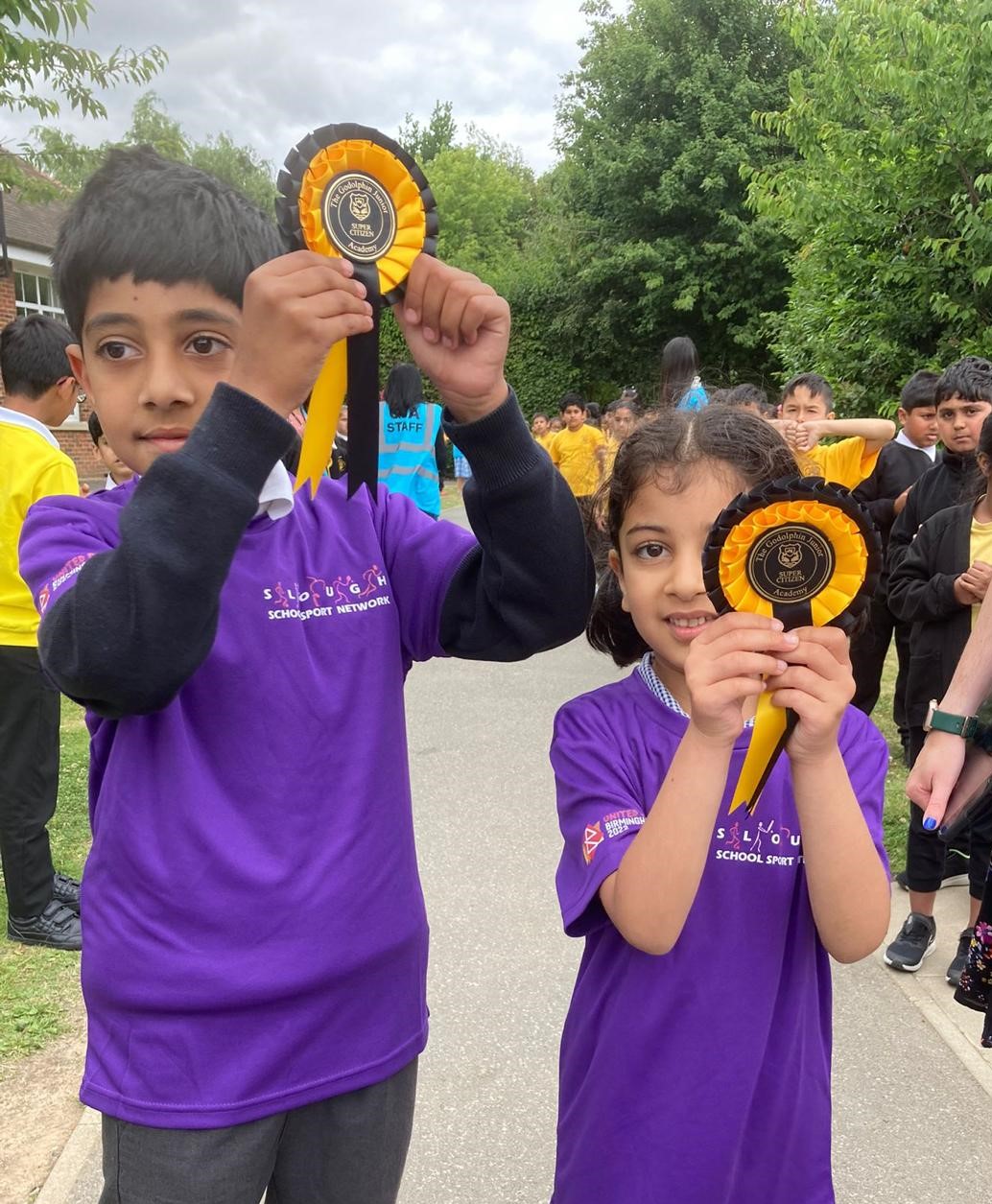 Community Events
We took part in the Slough School Sport Network Commonwealth Games Baton Relay in 2022.
Role Modelling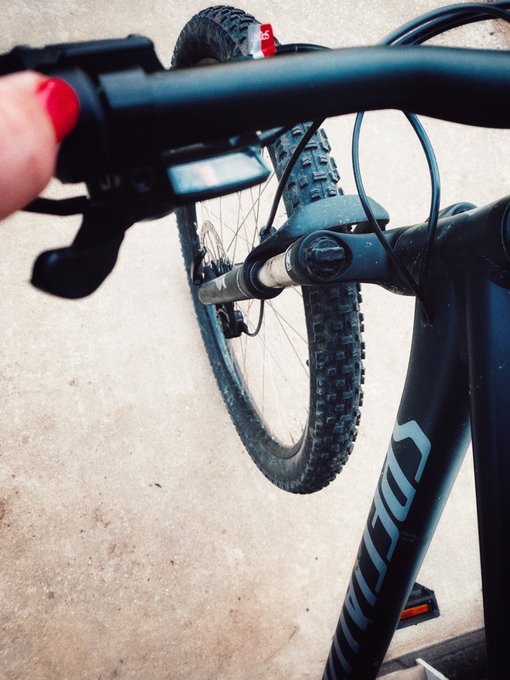 Just like the Tweet encouraging our school community to bike to school (like Mrs Pelazza, right), we always aim to set the right example for our families. Our brand new bike and scooter pods are also perfect for securely storing them away!
Skipping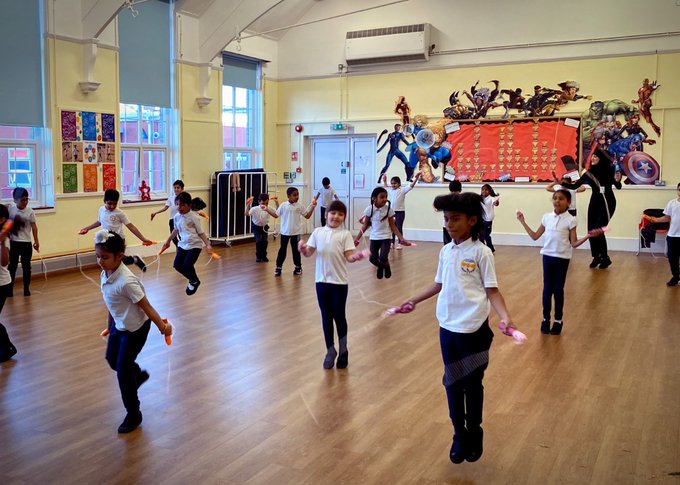 Thanks to Dan The Skipping Man, all children at Phoenix are provided with the skills to skip. We gift them a skipping rope, and they use these during break and lunch times to practise their technique and have fun!
External Competitions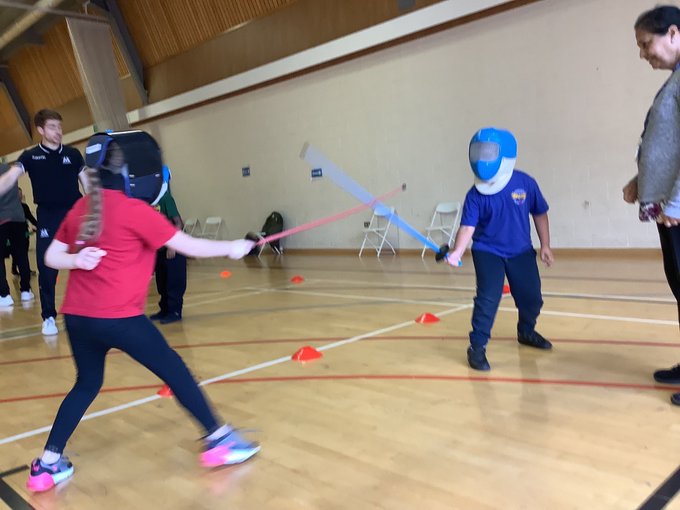 Our children love the opportunity to regularly compete with other schools in Berkshire, just like here during a fencing festival!
Active Movement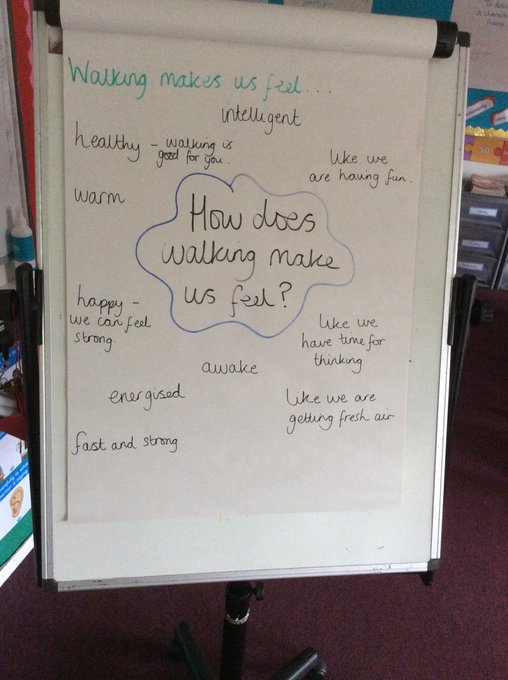 As well as Active Registers and Active Questions as part of our Active Movement journey, we are strong advocates for the benefits of physicality and the links to mental wellness, and discuss these with the children regularly.
Our curriculum documents can be viewed below.
For further information, please contact P.E. Lead, Miss A. Jarrett, on 01753 521888 or post@phoenixinfants.uk.