Physical Education
We follows the CREATE 'Real P.E' approach which is a unique, child-centred methodology that transforms how we teach PE to engage and challenge EVERY child in Phoenix Infant Academy; creating positive relationships with physical activity for life.
We know that every child wants to play, move and learn... however more traditional approaches that 1) embellish a lack of belonging; 2) Allow poor fundamental movement skills; 3) Fuel feelings of inadequacy due to comparisons with peers who have accessed specific sports clubs etc so have had the opportunity for more 'purposeful' practice 4) No opportunity to express preference or voice and thereby inhibit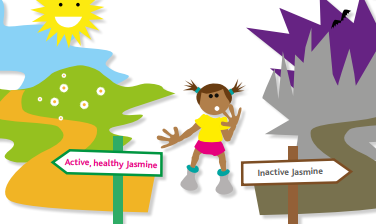 ownership.
'Real PE' - on the other hand - creates positive early core memories and experiences to support every child to bec
ome life long activity enthusiasts, who are focused on their health and longevity. This is done by developing physical literacy, emotional and thinking skills by ensuring that every child is valued, included and challenged through a quality, personalised experience.
Redefining what's possible and changing culture!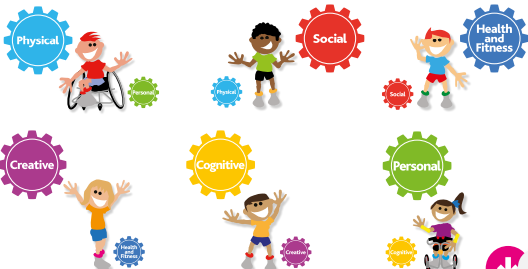 Please see below a showcase video by Create that encapsulates the approach and underpinning theory of Real P.E.