Parents / Carers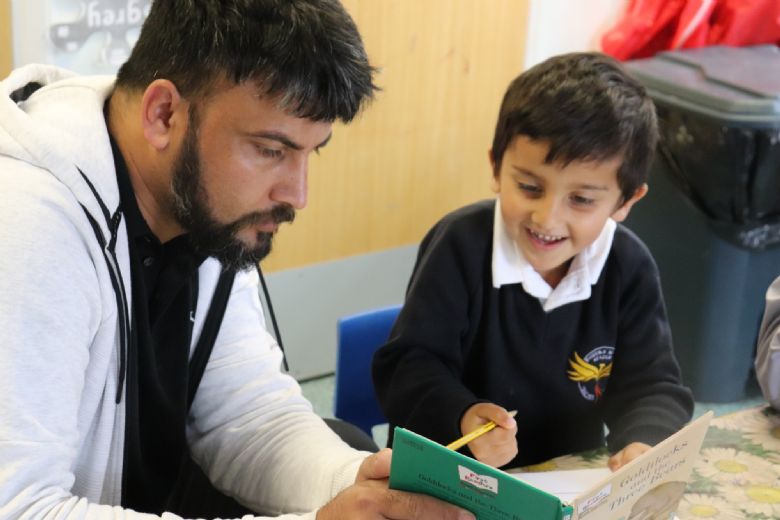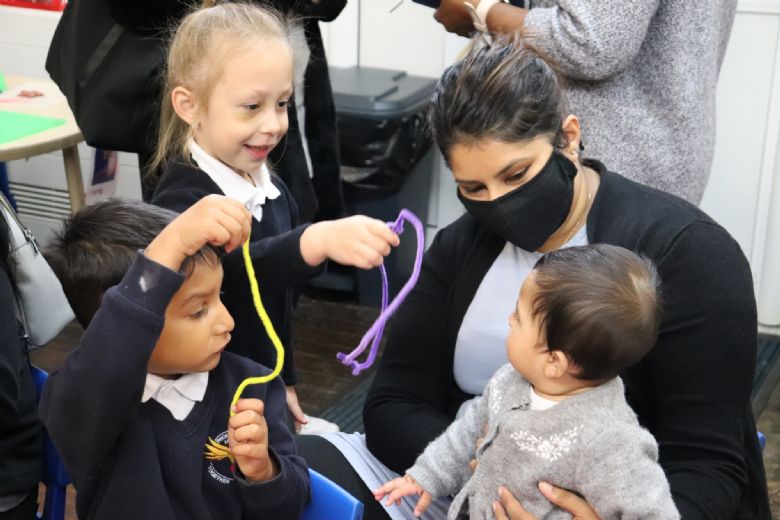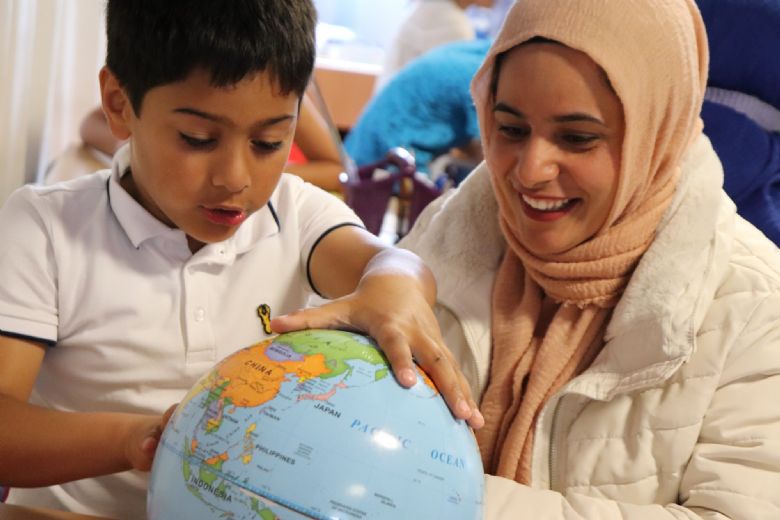 Parents are their children's first teachers.
We pride ourselves in the holistic approach we take to our pupils' development and the importance we place on home/school collaboration. This has resulted in excellent relationships with our parents/carers.
We regularly hold open mornings and afternoons and our good partnership is a strength of the school. The views of parents are often sought to ensure we are doing the best we can.
KEEPING YOU INFORMED
Newsletters are sent to parents every Friday. These alternate between a whole-school information newsletter, an inclusion and well-being newsletter and curriculum newsletters.
We have both an email service and Class Dojo which are very effective forms of communication between home and school. Parents receive e-mail and Class Dojo reminders of events in school and in emergency situations such as a school trip being delayed by traffic we are able to send texts to parents' mobile phones.
UNIFORM
We demand that parents adhere closely to the school's uniform as set out clearly and comprehensively in the uniform policy. It is for the children to look smart; TOGETHER, but also for health and safety and to safeguard the children, which is especially important when on Educational Visits etc. which are a core element of our curriculum offer. Uniform is available from School Days Direct and My Clothing.
Click here to go to School Days Direct
Click here to go to My Clothing
CHARGING FOR SCHOOL TRIPS
Children's educational visits are arranged on at least a termly basis for all year groups (for Reception, these start in the Spring term). It is the policy of the Trustees to ask parents to make a voluntary contribution towards the cost of trips. However, parents are asked to understand that trips cannot go ahead if parents are unwilling to support them. In the event of financial difficulty, parents are asked to contact the Principal to discuss the situation.