P.S.H.E. / Relationships Education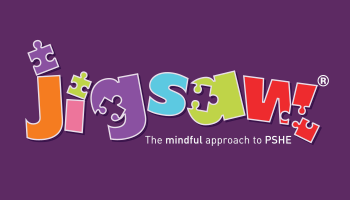 Phoenix Infants uses Jigsaw to deliver its PSHE curriculum.
Jigsaw is an award-winning, mindful approach to PSHE. It holds children at its heart and aims to equip them for happy, healthy lives and to be effective learners.
Jigsaw brings together Personal, Social, Health Education, emotional literacy, social skills and spiritual development in a comprehensive scheme of learning. All lessons are tailored to children's needs and to develop building relationships so all adults can get to know their pupils as unique human beings.

Our whole school curriculum map can be viewed below.
For further information, please contact P.S.H.E. Lead, Miss B. Austin, on 01753 521888 or post@phoenixinfants.uk.