P.S.H.E. / Relationships Education
Phoenix Infants uses Zippy's Friends to support children's coping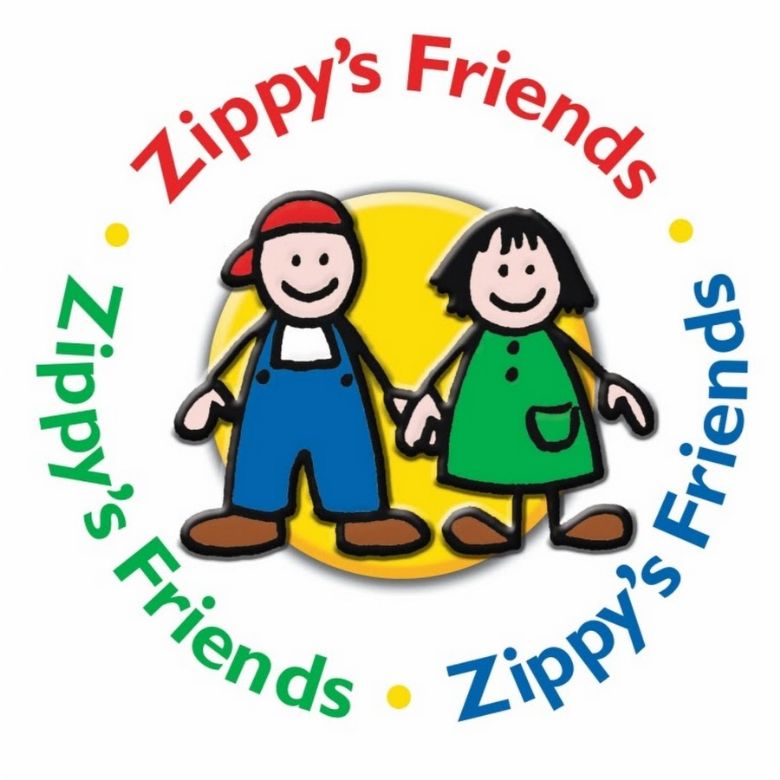 skills, social skills and emotional literacy.
Zippy's Friends is a social and emotional learning programme for 5-7 year olds which meets all elements of the Mental Wellbeing Requirements of the statutory guidance for Relationships and Health Education for primary schools. It is widely used internationally and has been found to have a positive effect on social and emotional outcomes.
Zippy's Friends is based around a series of stories and the programme has 24 sessions of 45 minutes. The activities and stories are suitable for children of all attainments.
There are six modules. They cover:
Feelings
Communication
Friendship
Conflict
Change and Loss
Moving forward
Children develop their own positive strategies to deal with problems through engaging activities: listening to stories, discussion, games, role-play and drawing.
For further information, please contact P.S.H.E. Lead, Miss B. Austin, on 01753 521888 or post@phoenixinfants.uk.