Our learning journey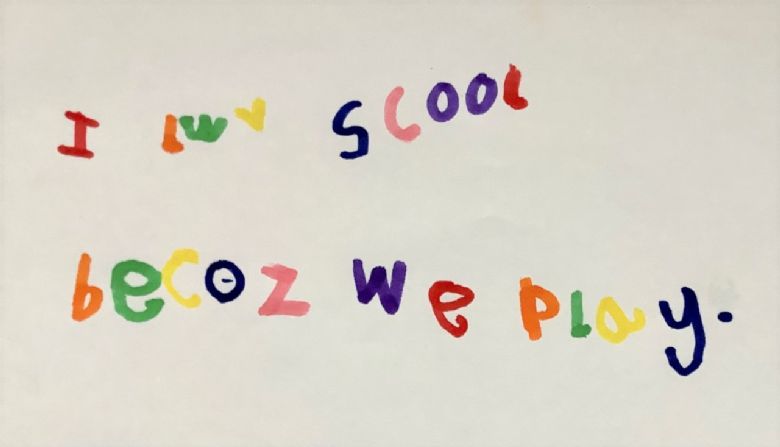 At Phoenix Infant Academy our curriculum is always evolving in response to the needs and diversity of our pupils and our community. We believe that learning is a change to long-term memory and our curriculum is built around this key principle.
Our Curriculum drivers shape our curriculum breadth. They are derived from an exploration of the backgrounds of our students, our beliefs about high quality education and our values.
At Phoenix Infant Academy our key curriculum drivers are:
Aspiration for all, enshrined in our vision, for all children to achieve the best possible outcomes and so improve their life chances.
Communication for all, so each child leaves our school confident to express themselves clearly and with the skills to build effective relationships with others.
Opportunities for all, with rich, varied and ambitious curricular and extra-curricular options, which endow pupils with cultural capital and character education.
NB. We believe cultural capital gives our students the vital background knowledge required to be informed and thoughtful members of our community who understand and believe in British values and make a positive contribution to society, throughout life. SMSC and PSHE strands are also embedded throughout the curriculum using our school values and rules, helping children to become resilient, confident learners.
Curriculum breadth is shaped by our curriculum drivers, cultural capital and subject topics. It provides the opportunities needed for each child to become a proficient communicator, reader, writer and mathematician by end of KS1.
We provide an exciting and stimulating learning environment where the children are supported to learn, create and experience and where their best efforts are celebrated by being beautifully displayed. To assist everyone, we are well organised, efficient, and well resourced. Our environment reflects our priorities and celebrates our successes. Classrooms are tidy and support children to be independent, with age-appropriate resources readily available. Our book corners reflect the priority we give to children becoming highly literate with a love of reading.
Our whole school, subject-specific learning journey documents can be viewed on each subject page.