Maths with parents
Take a look below at the amazing maths our parents and children have been doing at home together! If you'd like your work to be added, please log on to Maths with Parents and complete an activity, submitting a picture for us to share once you're done!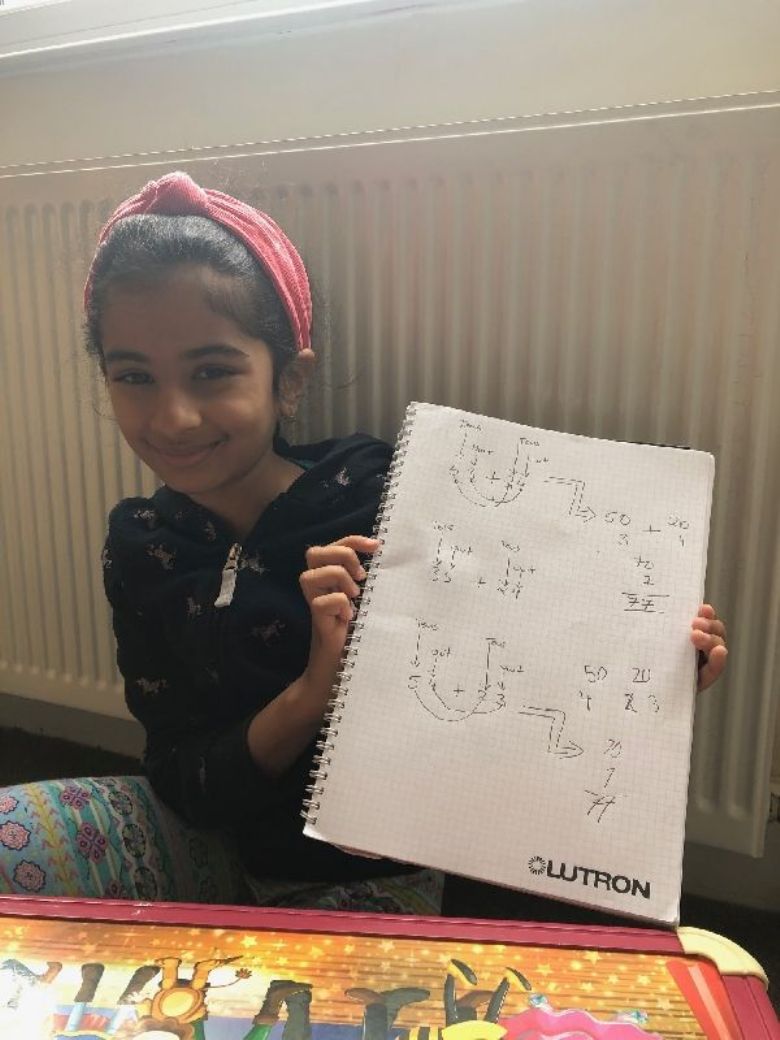 Looks like Yutika enjoyed playing Sum Swap!
Huy has been exploring the number 24.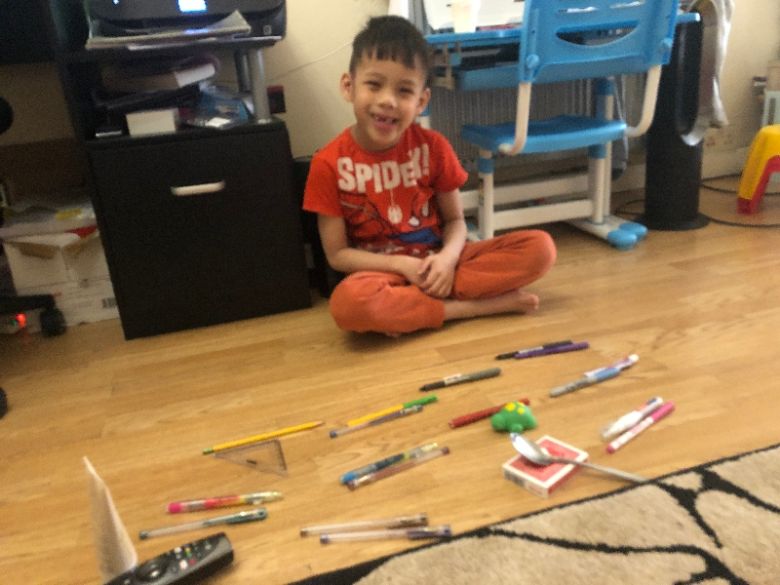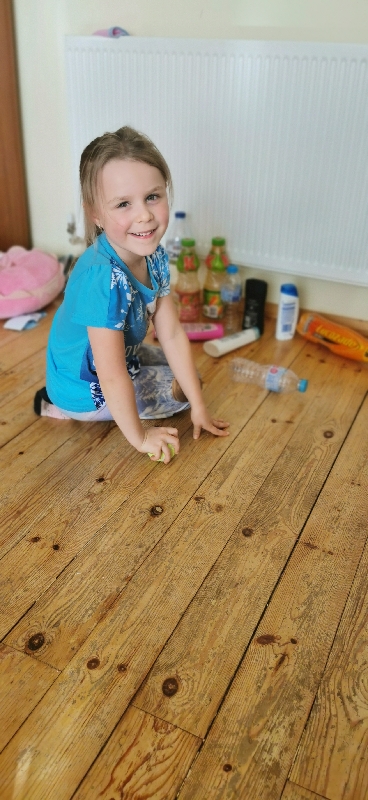 Eliza has enjoyed playing 10 pin bowling!
---
We love how Sophie is using beads in her 10s frame!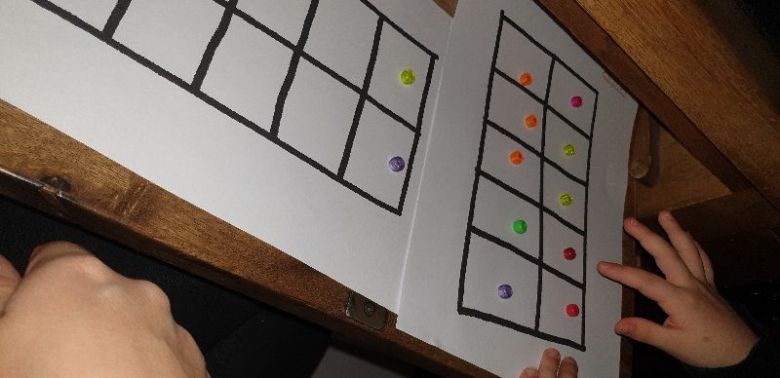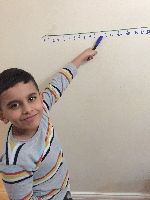 What a super number line, Hamid!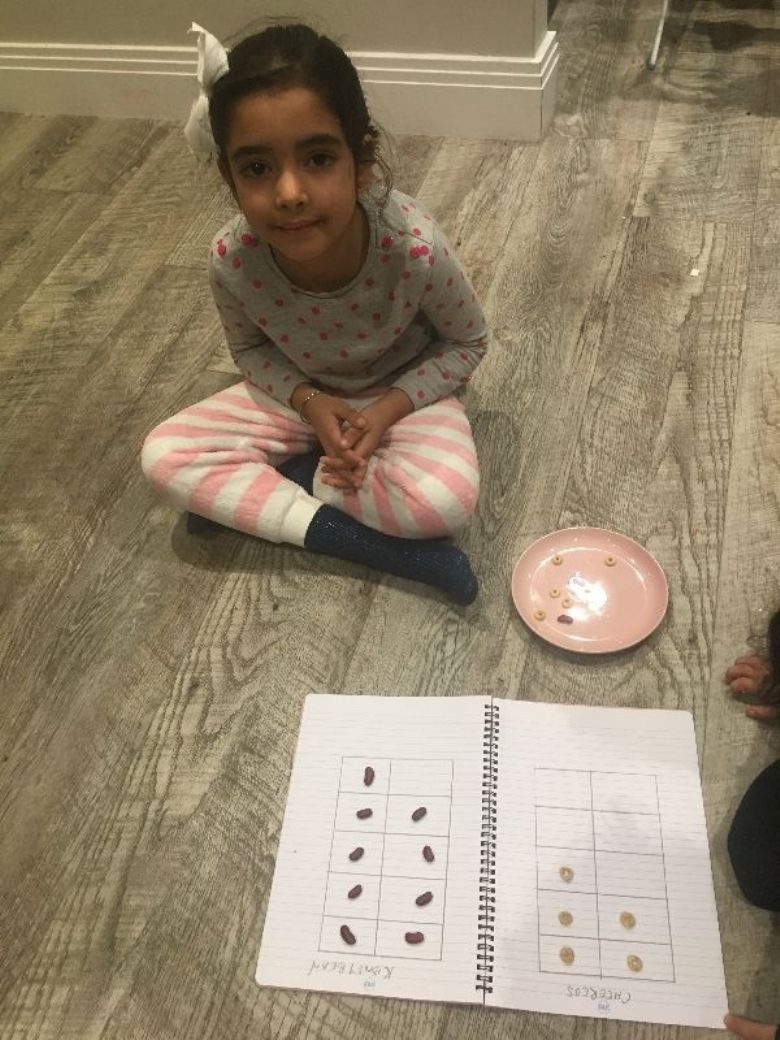 Kripa is comparing numbers, using cereal!
---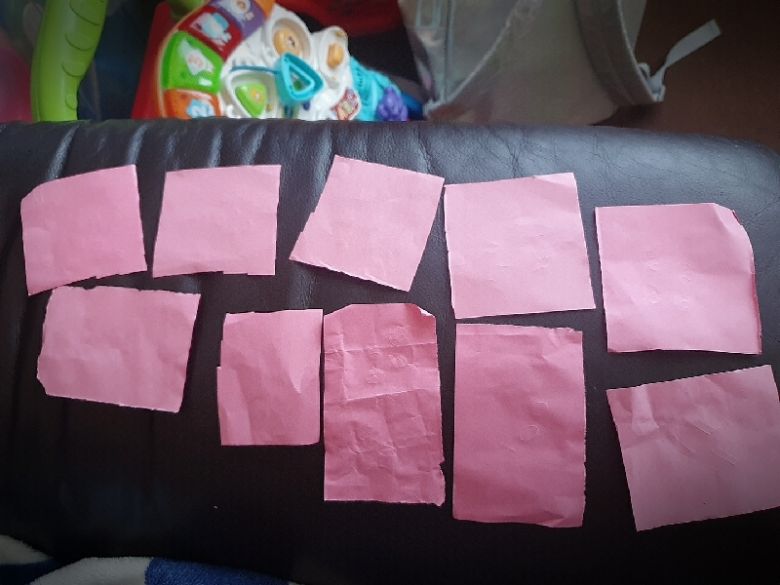 Sirat has been playing "Where is 10?"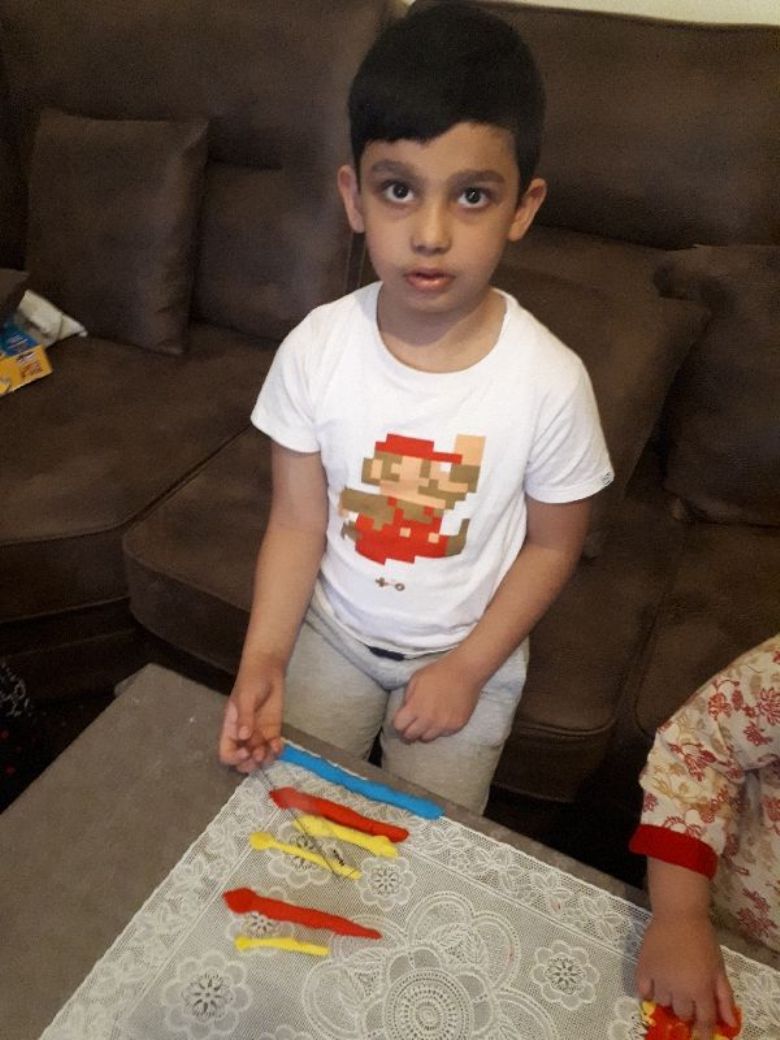 Zakariyya has been making different length snakes!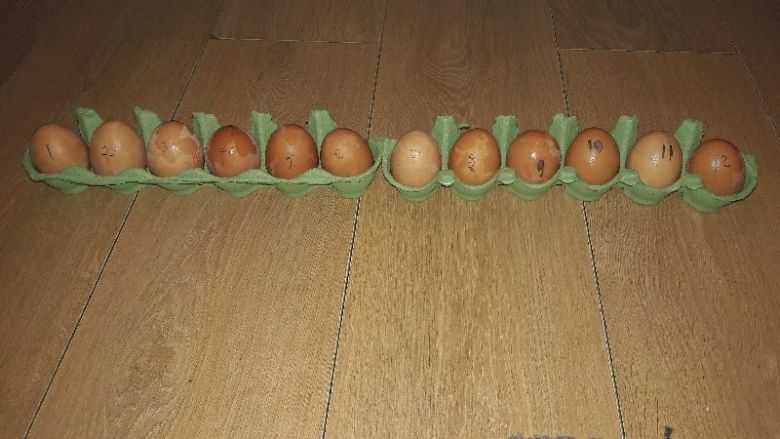 We love how Ovi has used eggs to support his mathematics!
---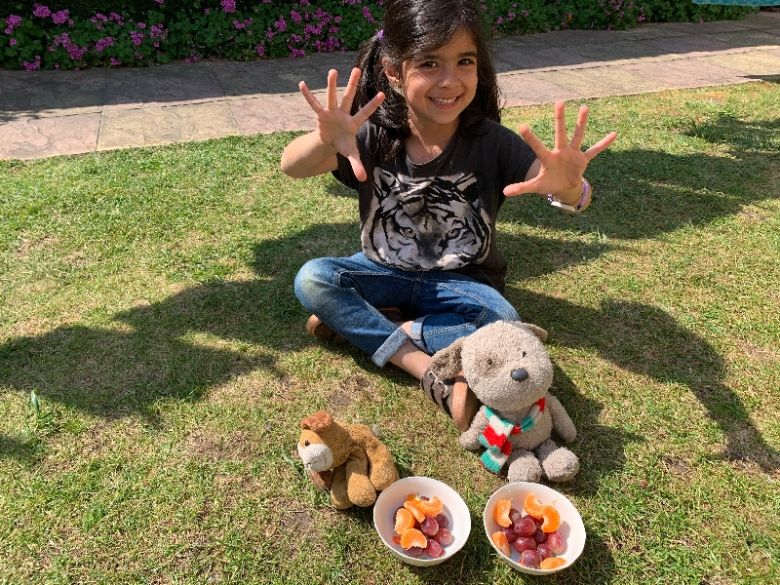 Maria has done some amazing sharing between her teddies with healthy snacks!
Musa has been practicing subtraction while playing ten pin bowling.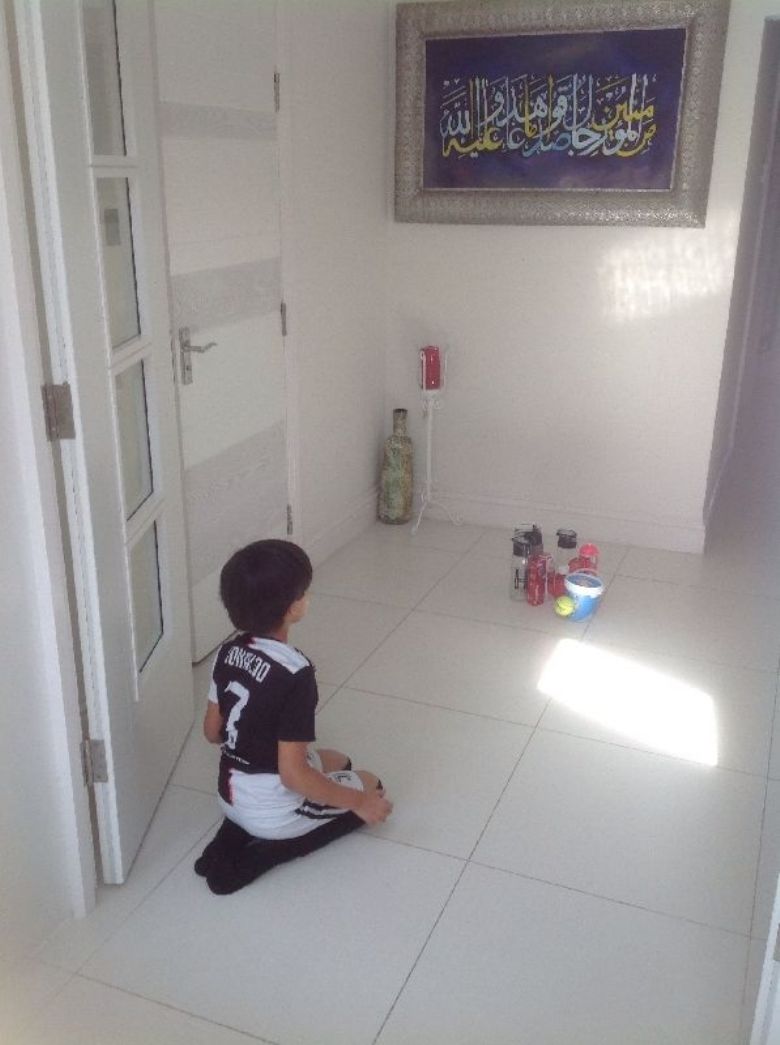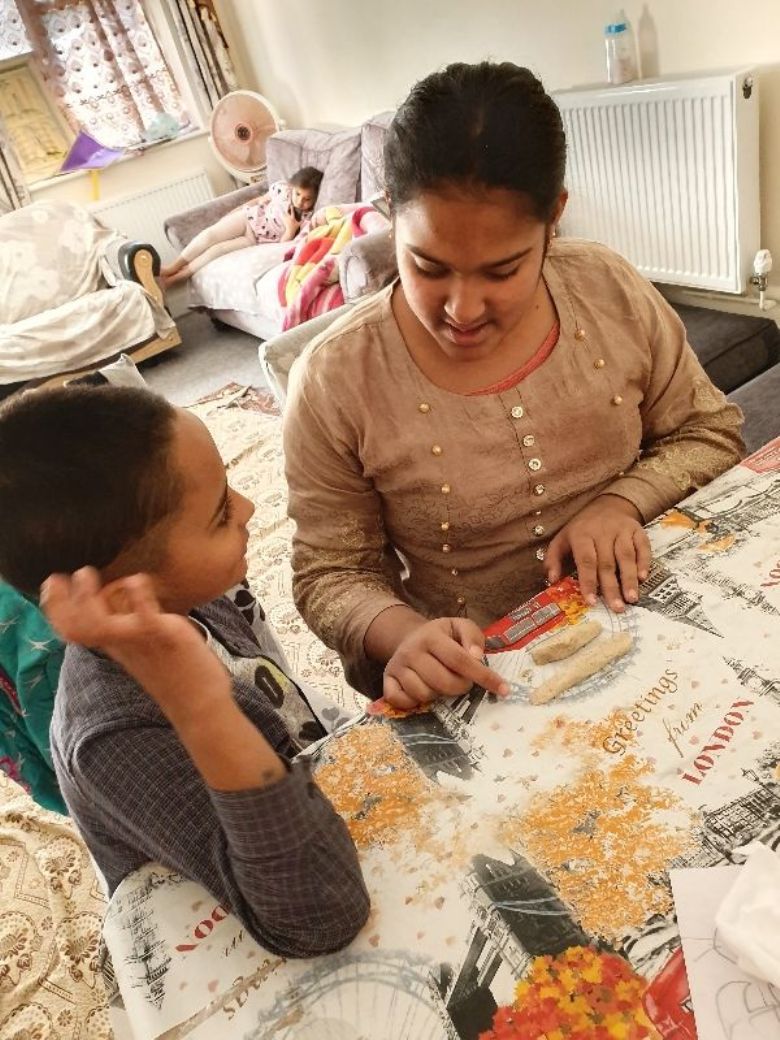 Shahan has also been making loads of snakes of all different lengths!
---