Mathematics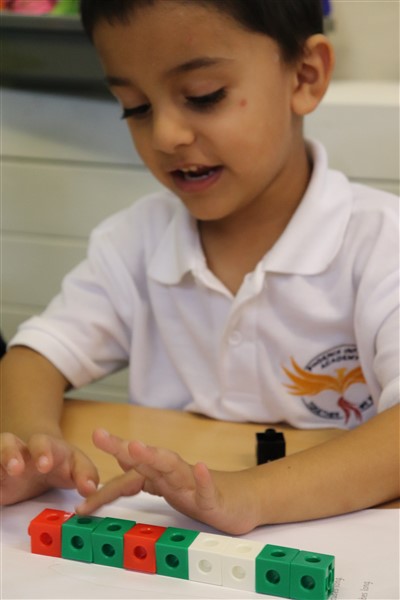 Phoenix Infant Academy's bid was accepted to be part of the Mathematics Mastery approach at the end of 2017-18 academic year. Mathematics Mastery is a research-based school improvement programme, specifically designed for UK classrooms by Dr Helen Drury and a team of experts.
The programme includes five integrated components, which work together to build specialist expertise, develop teachers, improve maths lessons and drive change.
The Mathematics Mastery curriculum is cumulative - each school year begins with a focus on the concepts and skills that have the most connections, and this concept is then applied and connected throughout the school year to consolidate learning. This gives pupils the opportunity to 'master maths'; by using previous learning throughout the school year, they are able to develop mathematical fluency and conceptual understanding.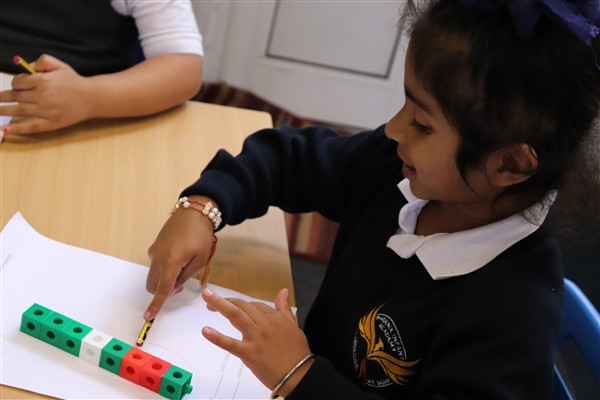 Our curriculum is designed to make sure that the requirements of the 2014 National Curriculum for England are fully met. Each year's curriculum includes all of the National Curriculum objectives for that year, plus a small number from the year above – usually from number – where we feel these will help pupils make connections with their learning.