Key Stage 1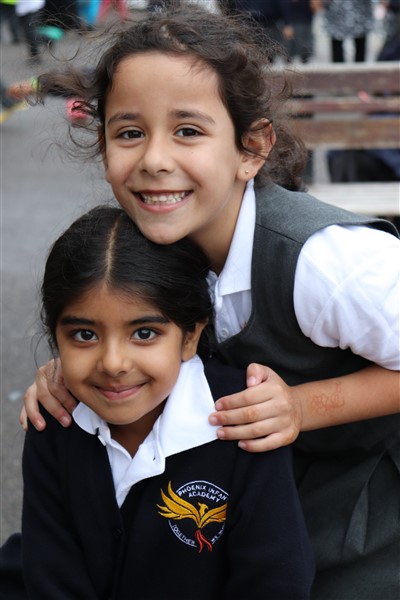 Phoenix Infant Academy follows the National curriculum. Please click on the link button below to see the DfE document and all of the programmes of study therewith:
2014 National Curriculum - programmes of study
We strive for excellence in learning and want all our pupils to be successful learners via our broad and balance, contextualised curriculum. We are always searching for new and innovated ways to make learning more exciting and base all our learning around a 'hook' being a way to engage our learning and develop their language through real life experience, thereby making it purposeful and intentional. We want everyone at Phoenix Infants to enjoy the sense of adventure learning brings and to discover how learning changes lives.
We want pupils to be talking about their learning and asking questions which shape the learning in their class. We want pupils to persevere, and reflect on learning, to go back and improve their work.
We have high expectations of ourselves and all our learners. We encourage pupils and staff to be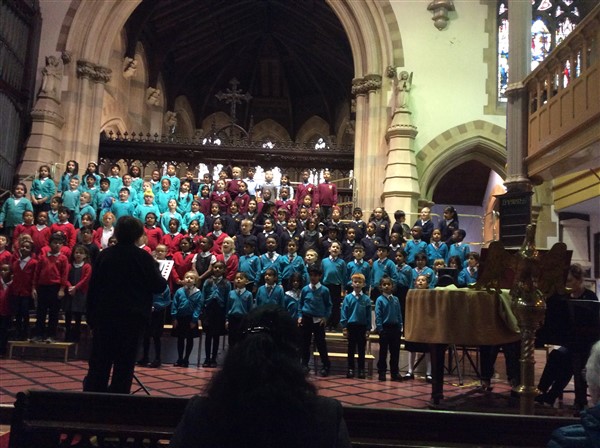 problem solvers with a 'can do' attitude. We make use of our location so that pupils experience and feel part of our wonderfully diverse community. We enable our pupils to understand they are citizens of a wider global community too, with a resounding responsibility for our planet the protection of individuality and equality. We make sure our school is an inclusive, stimulating environment that reflects and celebrates our creative learning.
Please find out more about what the year groups are learning by clicking on the year group of interest in the blue column to the left of this page. Also please feel free to talk to one of our staff who will be more than happy to discuss the curriculum.