Governance
We are pleased to welcome you to the governance section of the site. We hope it will give you an insight into who we are and what we do.
Through a team of committed colleagues, Thames

Learning Trust provides Financial, Operational, Health and Safety and Human Resources services to Phoenix Infant Academy.
Overseen by the Trust, the school is managed by its Senior Leadership Team.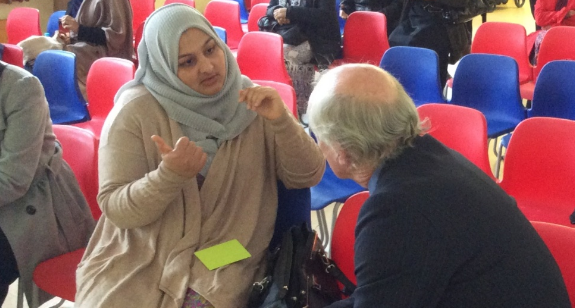 Working in partnership with the Principal and staff, the Executive Team delivers the work of the Trust. You can find more about the Executives here.
Members of the Trust monitor the work of the Board of Trustees to ensure that it is upholding the vision and values of the Trust. Further details about the Trustees can be found here.
Jon Reekie is the Chair of the Board of Trustees. Overseen by Jon, Trustees are responsible for the strategic oversight, administration and management of the Trust and all its schools and entities to develop and achieve the Trust's vision, and to ensure compliance with government and EFA requirements, company law and charity law. They have legal obligations through the Articles and Memorandum of Association for the Trust, and also under company law as directors and under charity law as trustees, for the proper conduct of the business of the Trust.
For information regarding Trust policies, please see here.
Jon Reekie can be contacted at the following address:
TLT Central Offices,
c/o Reading Girls' School,
Northumberland Avenue,
Reading,
RG2 7PY
Telephone: 0118 931 2777
The Thames Learning Trust is a company limited by guarantee and registered in England and Wales. Registered address at Northumberland Avenue, Reading, RG2 7PY and registered number 076622414.