Early Years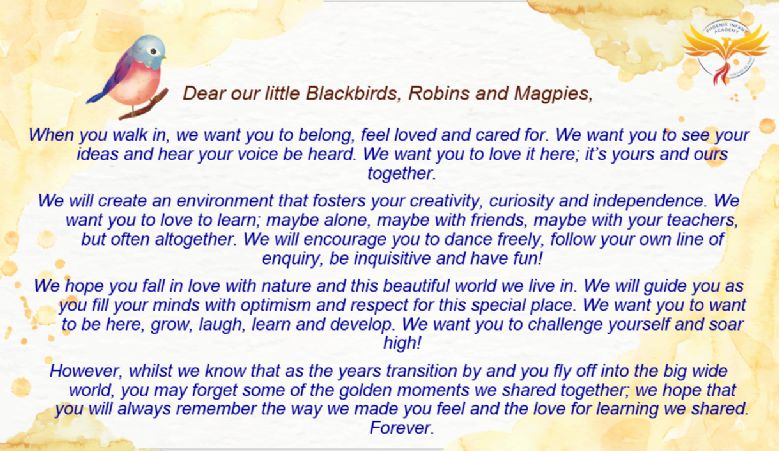 developing OUr HERoic values
Honesty
Our children develop integrity as we value their voices and ideas. The latter are represented throughout their learning environment.​
Empathy
Our children develop empathy as we support them to understand their feelings and those of others.
Respect
Our children develop respect for others and the world in which they live through learning in a respectful environment that values kindness and the opinions of others.​
Optimism
Our children develop optimism through a positive environment that promotes learning and teaches that, 'everyone makes mistakes sometimes and that's okay.'​
Independence
Our children develop independence through an environment that promotes choice and reflection.
Curiosity
Our children develop curiosity through a rich learning environment that encourages questions.
our learning environment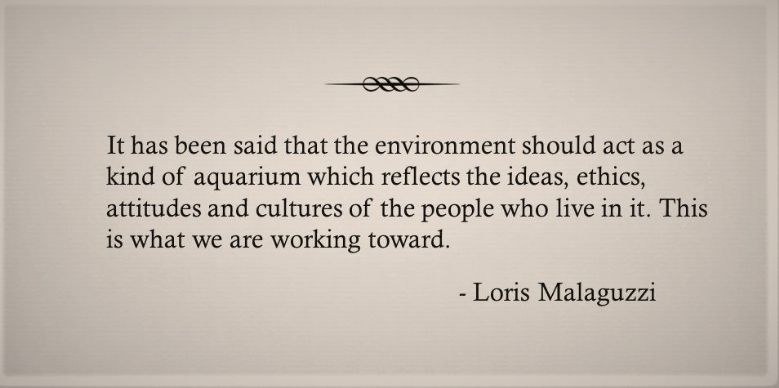 At Phoenix Infants, our environment is our third teacher (see photos below showing our EYFS indoor environment.) It plays a central role in the process of making learning meaningful with open-ended, authentic, organised materials.
The first teacher is the parent; the second is the classroom teacher/EYFS practitioners; the third teacher is the environment: designed to be functional as well as beautiful and reflective of the children within.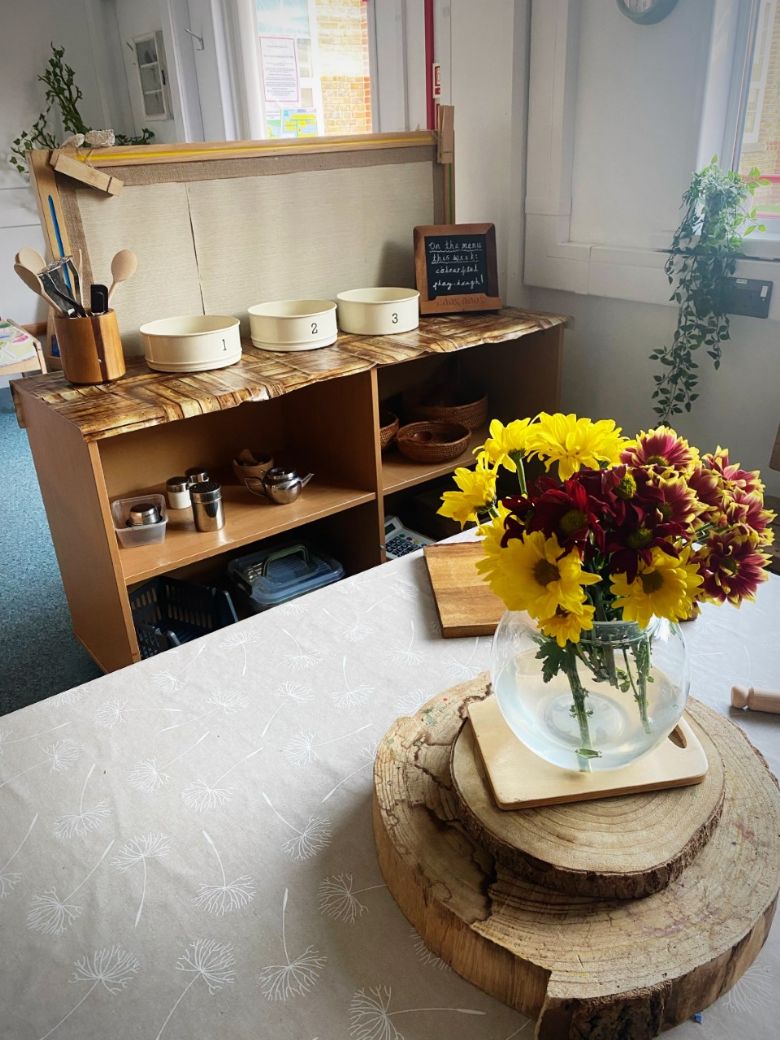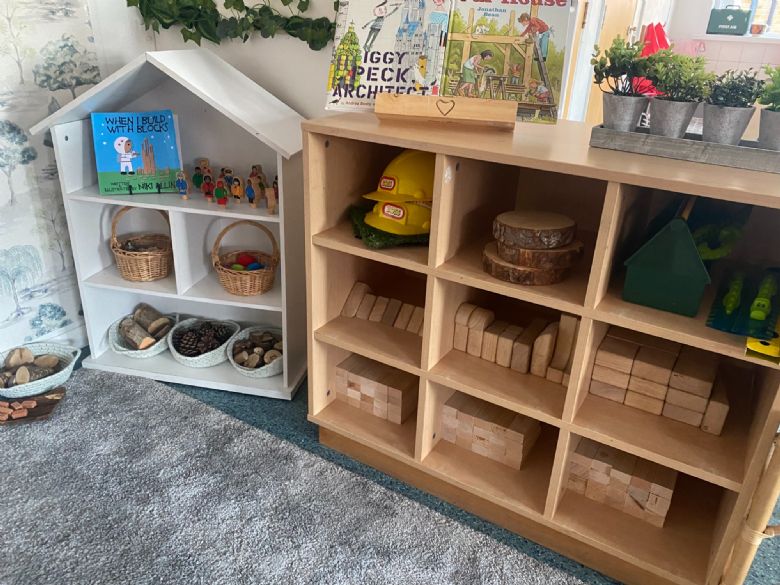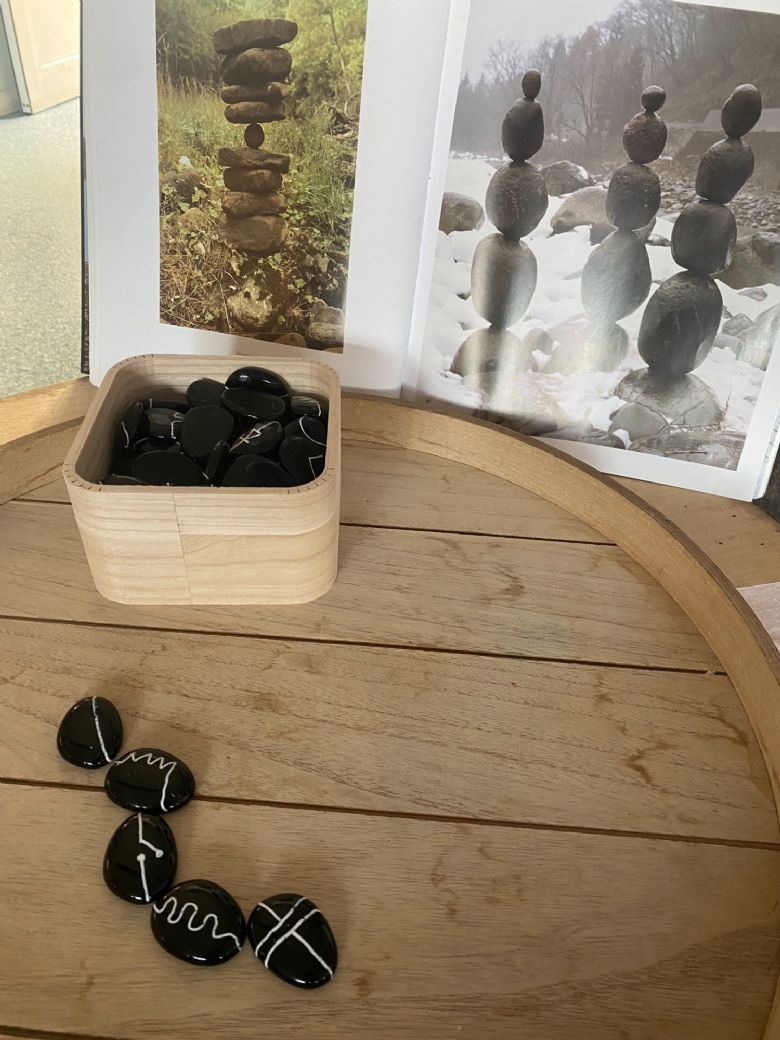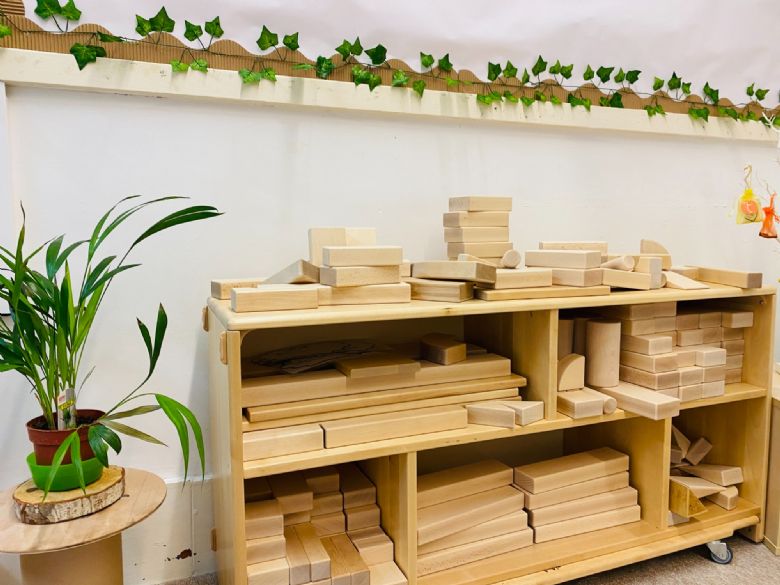 our community
At Phoenix Infants, we always think about what our community means to us. We explore our community spaces, interview real local people and ask lots and lots of questions!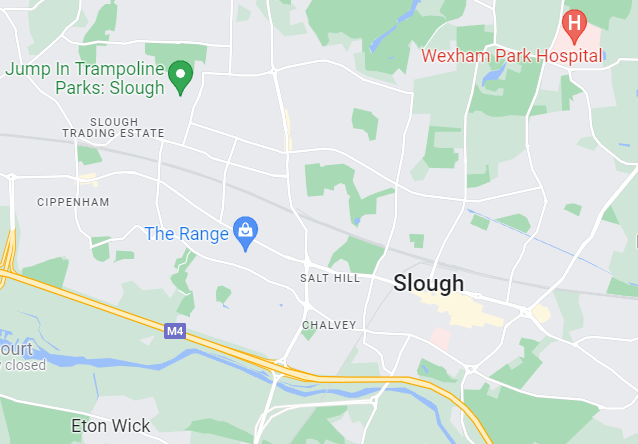 and always remembering....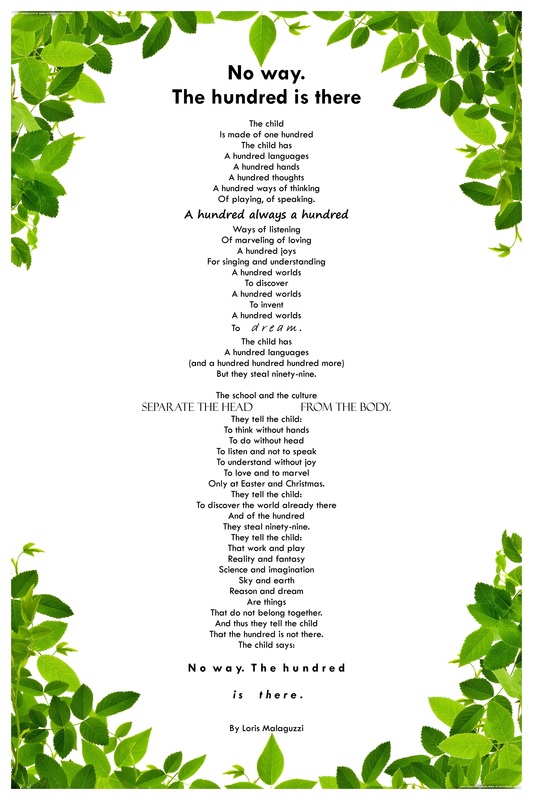 For further information, please contact EYFS Lead, Miss G. Tait, on 01753 521888 or post@phoenixinfants.uk.