Communication / مواصلات / ਸੰਚਾਰ / Komunikacja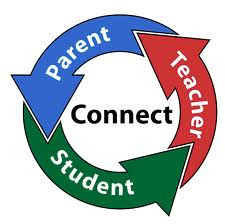 Effective home/school communication is VITAL to ensuring a shared commitment to developing your children, together, into happy, healthy and successful pupils.
class dojo
All parents are supported to set up an account on Class Dojo. This free online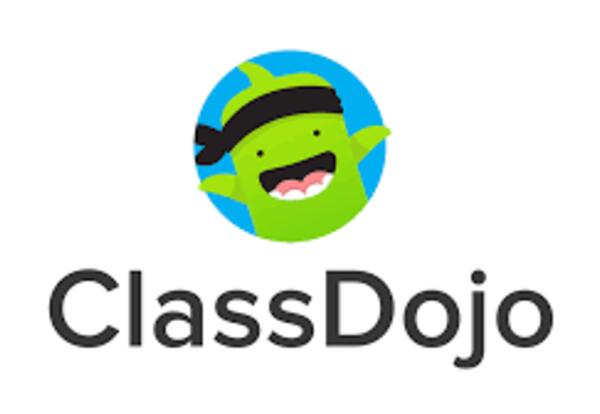 platform, and app, continues to be used at Phoenix as a highly effective way of communicating daily notices, letters and newsletters to our community. It is also used by all staff to personally message parents and answer their individual queries during term time working hours. Download the app here.
twitter
Please visit @phoenixinfants to view our Twitter account and see all our school community's HEROIC achievements!
email / telephone
Please email the school office at post@phoenixinfants.uk. We will respond as soon as we can.
You may also telephone the admin team on 01753 521888. They look forward to receiving your call!
SIMS Parent App
SIMS Parent App allows our parents to view and change the information we securely hold on them and their children. We encourage all parents to register for this service.
If the school has a current email address for parents, they will receive an email from noreply@sims.co.uk. This email will give parents their unique invitation code. If you haven't received this email, please check your JUNK folder before contacting the school.
There will be a link in the email that will take you to the 'sign In' page for the SIMS Parent App.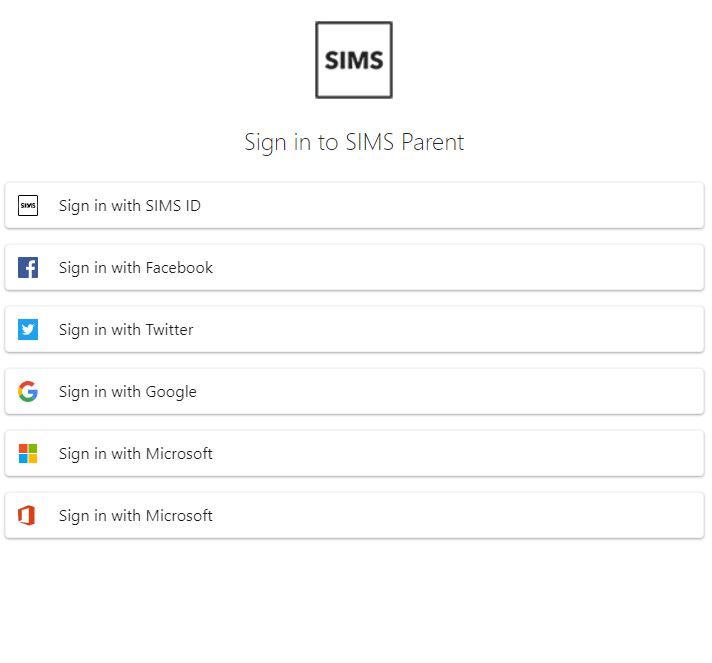 Once parents have logged in with one of the account types above, they will be able to see the information we hold on their family.
SIMS Parent App is available for download from the App Store and from Google Play. If you prefer to use the website, you can use this link: https://www.sims-parent.co.uk.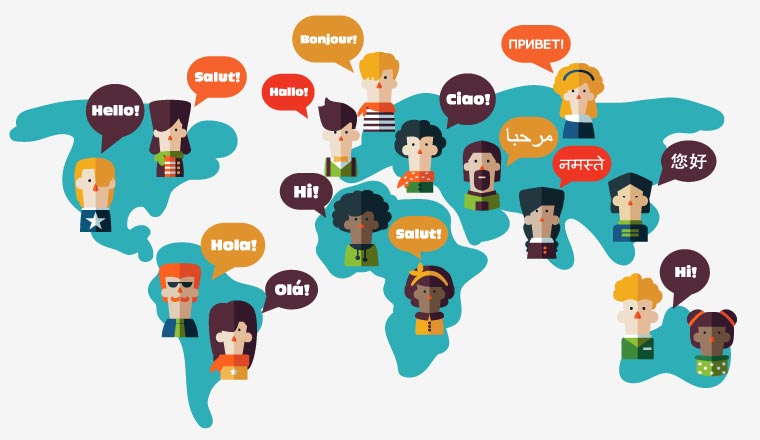 if you do not understand any of this information, please contact us
اگر آپ کو سمجھ نہیں آتی ہے تو براہ کرم ہم سے رابطہ کریں۔
ਕਿਰਪਾ ਕਰਕੇ ਸਾਡੇ ਨਾਲ ਸੰਪਰਕ ਕਰੋ ਜੇਕਰ ਤੁਹਾਨੂੰ ਸਮਝ ਨਾ ਆਵੇ।
مهرباني وکړئ موږ سره اړیکه ونیسئ که تاسو نه پوهیږئ.
يرجى الاتصال بنا إذا كنت لا تفهم.
Skontaktuj się z nami, jeśli nie rozumiesz.
Fadlan nala soo xiriir haddii aadan fahmin.
Vă rugăm să ne contactați dacă nu înțelegeți.
Ju lutemi na kontaktoni nëse nuk e kuptoni.