About Us
Dear Parents and Carers,
On behalf of the children, parents, staff and Trustees, welcome to Phoenix Infant Academy.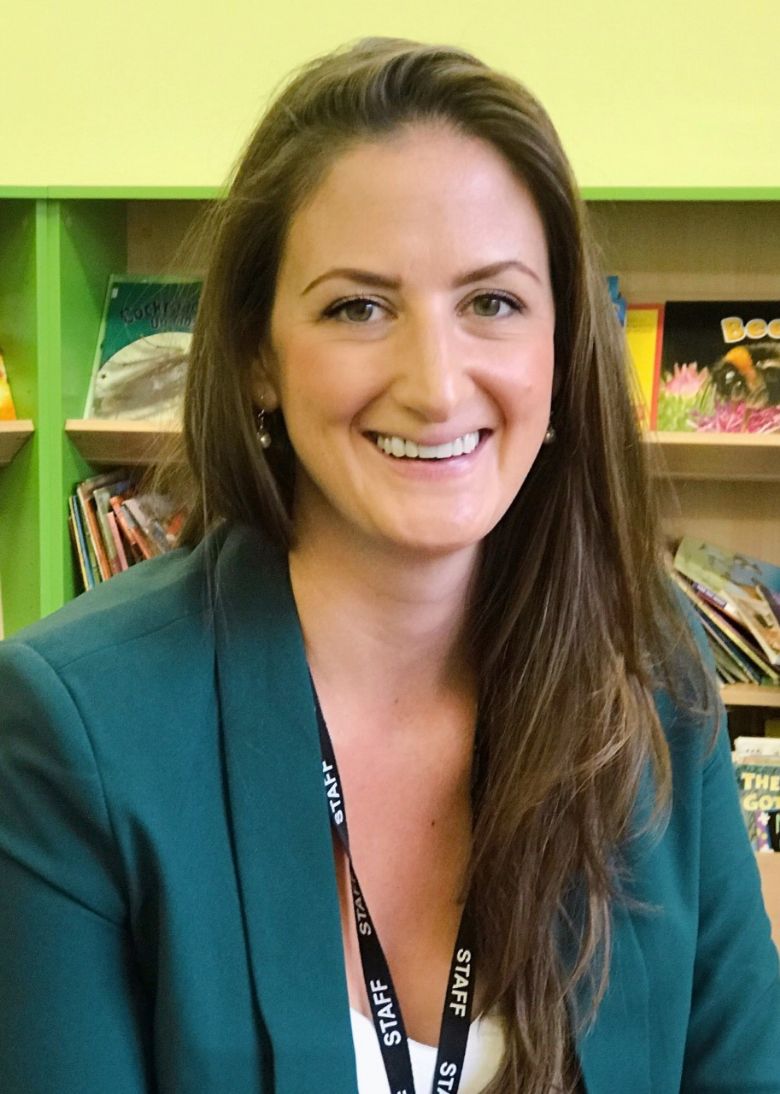 It is a humbling honour to serve this welcoming and supportive community as Principal, as we drive this school forward together towards excellence. I say 'together' with added emphasis as I recognise and value the necessity to work in collaboration with parents as well as the local community to ensure that our children exceed all expectation.
Phoenix Infant Academy is steeped in over eighty years of tradition, educating the young children of this vibrant, diverse neighbourhood that originally served the local trading estate in a range of manufacturing and engineering roles back in the 1930s and continues to in a multitude of different ways today.
Since its conception, the school has seen many changes, becoming co-educational; expanding to what is now a four-form entry (KS1) and converting to an Academy. After this point becoming part of Thames Learning Trust and then as recently as September 2018 evolving into Phoenix Infant Academy.
The change in name was driven by the families that themselves stated that the school had changed so much (for the better) that it was now very much a different place. With every occasion grasped as a learning opportunity, we followed the direction of the children with what can only be described as 'democracy in action' where the whole community was involved in choosing names and voting on their preference.
With a 5 year old child standing up in assembly and stating that the school was very much like the Phoenix bird: 'Rising from the ashes into the sky' how could anyone compete?
This is why truly, together we Soar!
We place a huge importance on developing the unique potential of every child, with their interests at the heart of our curriculum. Our curriculum is purposefully broad and based around experiences to engage and inspire our young learners. Out intent is succinct and clear.
We want each and every child, in fact we want our entire community, to be HEROIC:
Happy

Empathetic

Respectful

Optimistic

Independent

Curious

Mrs K Pelazza
Principal