Active Slough timetable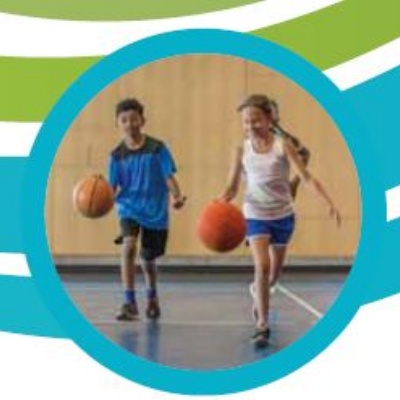 Active Slough is a Slough Council project that has been tasked with providing children with a broad and interesting programme of sport and physical activity which is available regardless of age or ability .
Please see the attachment for further details of the activities provided until th 30th July. For mre information please:
Email: activeslough@slough.gove.uk
Ring: 01753 875784
You will see a free taster session voucher on the leaflet attached below that you can use by printing out and presenting to one of the instructors.