KS1 Sats parent's workshop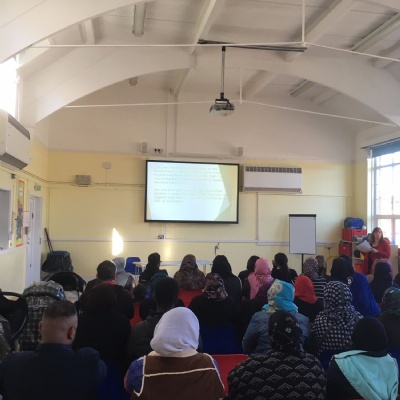 On Tuesday 25th April Miss Papworth held a parent explaining Year 2 SATs.
The testing process as well as the ongoing teaching assessments were explained by Miss Papworth. She also explained some exemplar questions that were typical. Please see the presentation attached to this page for you to refer to. Note that if you feel you need any further support witht this topic then you (parents) are very welcome to meet with your teacher, who will be more than happyto help you.