Grand opening of library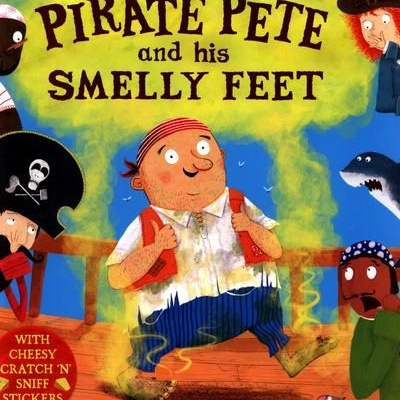 Acclaimed Author Lucy Rowland will be joining us on Monday 5th November to officially open the newly designed school library
We are excited to announce that we will be joined by Lucy Rowland, author of:
Not only is Lucy a fabulous author she is also a Speech and Language Therapist! From a young age she has loved reading and listening to poetry. She enjoys creating picture books stories with quirky character and irresistible rhythms.
She will open the library with children and other esteemed guests and then spend the day imparting her passion for books on the children with various workshops and book readings for all our children to enjoy!