Targeted Phonics WOrkshops
In January we trialled running phonics workshops where we invite parents to come along and join their child for a phonics lesson! We follow the RWInc scheme for teaching phonics, which is a structured and streamed approach to the teaching of reading.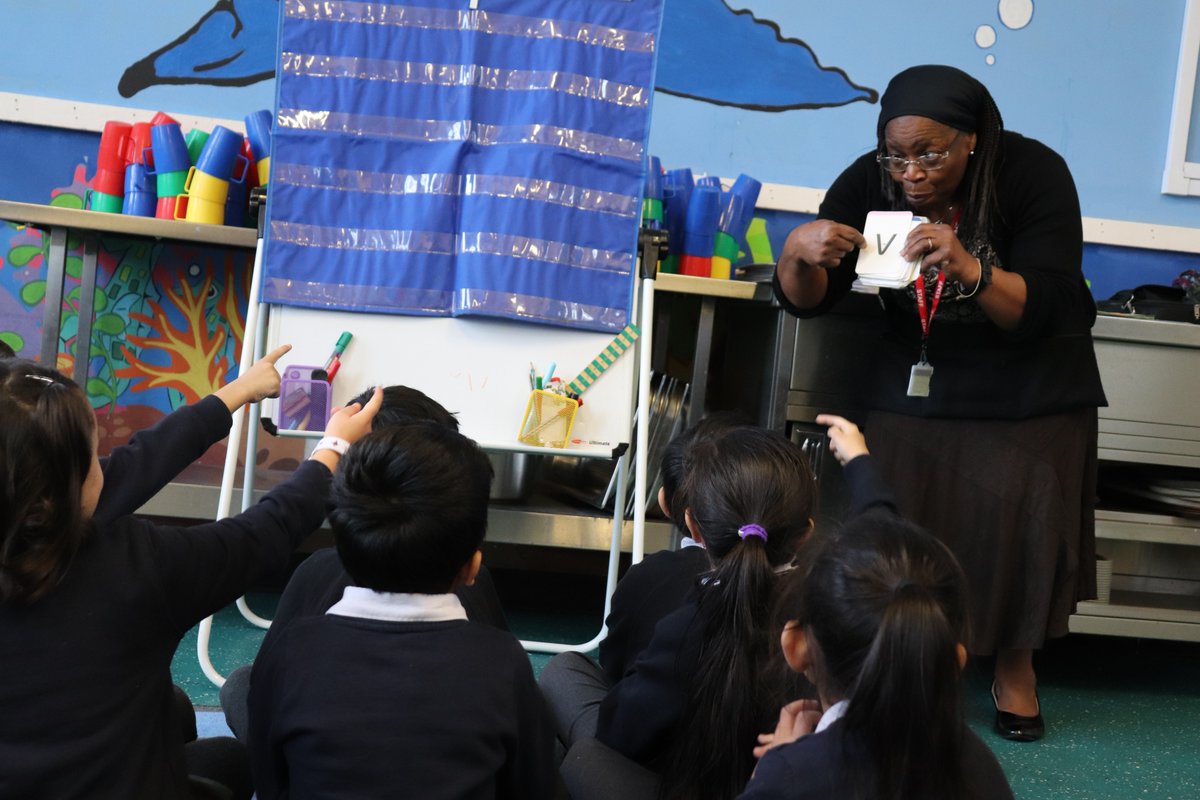 Parents therefore are invited according to which group their child is in, and all workshops are by invitation only. The workshops held were a great success and it was lovely to see parents and children learning together.
The handout below provides parents with a range of games and activities that can help all children consolidate learning sounds, words they can blend and common exception words.