Spring 1: Bright lights, big city

Get your best outfits on Kids; the Queen has responded to your impressive invitations and is coming to Phoenix Infant Academy! Use your best manners and comb your hair, as On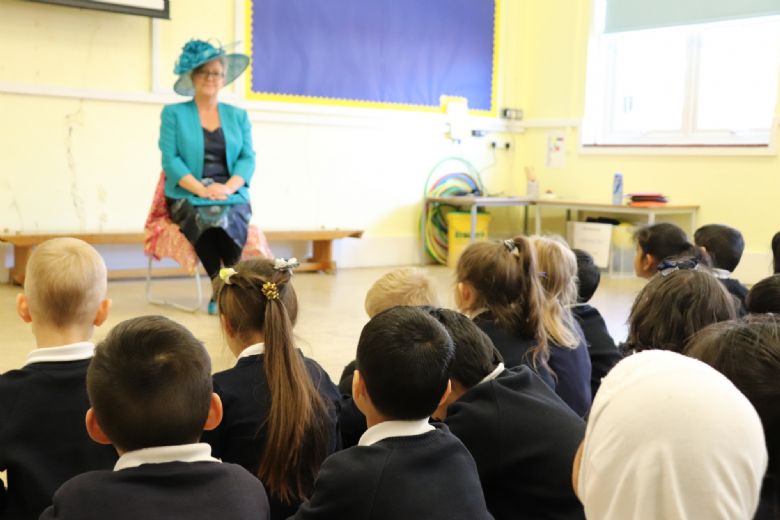 e will not be amused if you don't!
What do you know about England's capital city? The children find out about London, including its history, transport and famous landmarks.
In this interactive topic, the children step back in time and discover what happened during the Great Fire of London. Where did it start? How did it end? Creating a model of the bakery on Pudding Lane... they then burn it to the ground to recreate the Great Fire. The children see first hand how the flames spread. London's burning! London's burning! Fire, fire! Fire, fire!