Creative Topic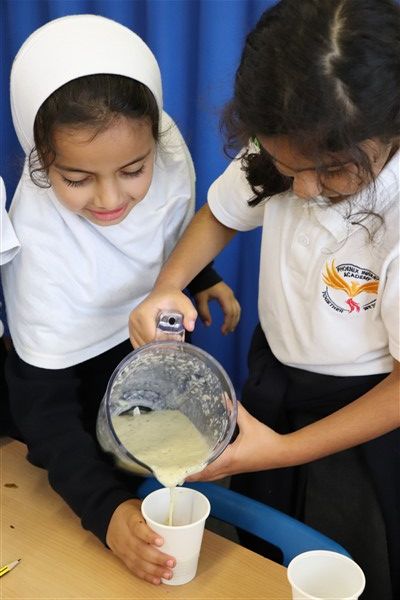 With a number of curriculum areas being taught in isolation with some links where naturally possible to the rest of the curriculum, the Creative topic subjects however are taught in an interwoven manner that is encompassed within a topic theme across year 1 and year 2. The creative topic is always underpinned by high quality literature (taught with our Talk 4 Writing approach,) as our curriculum intent recognises that reading and vocabulary development is the gateway to success across the curriculum and a prosperous future.
The following subject areas are taught within the creative topics: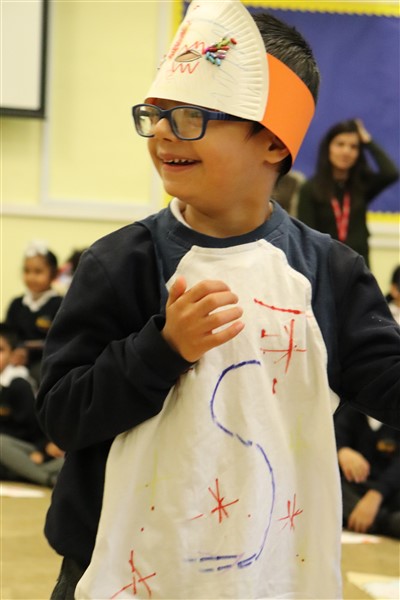 History
Geography
Design & Technology
Art and Design
Music
Please click on the year groups to the left to see the details of the learning within both these year groups.