Autumn 1: Superheroes

Who's your favourite superhero? Spider-Man? Wonder Woman? Maybe your heroes are ordinary people who've achieved great things. Or is it those people who save lives in our emergency services who you admire the most?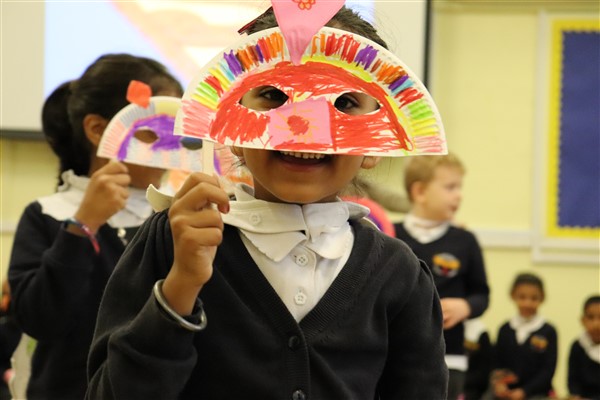 For their first term in Year 1, the children will using the power of their senses to identify items and investigating what true superheroes eat to keep their super senses and powers sharp!
They will be working collaboratively to stop the dastardly plans of Professor slime who has dropped his villainous instructions around Slough Town. They MUST stop people from following them, but can they do it in time?
This really hands on learning project was created with the children's induction into Year 1 in mind. Aligning closely to the school's HERIOC values in mind and the children's disposition to learning through play and imagination, this is the perfect learning project to support an effective transition, with lots of Music and Art to carefully support the children as they begin their journey through Key Stage 1.
See below the Knowledge Progression (1) for our children and the links to the National curriculum (2)